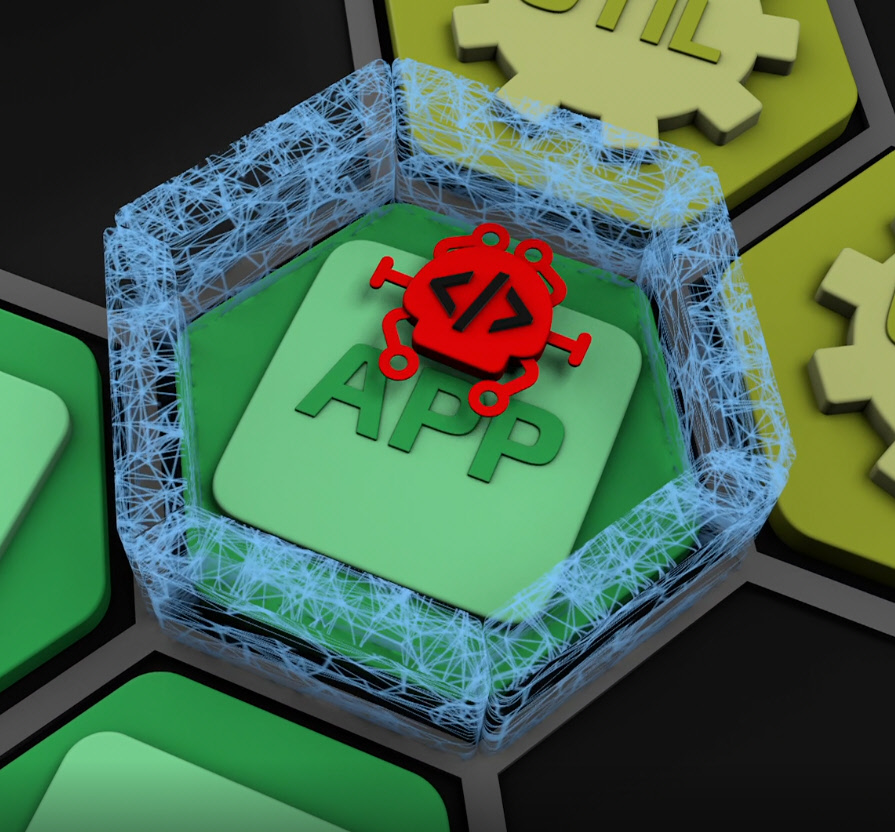 Zero-day attacks, breaches due to missing patches, weaponized documents, drive-by downloads, and some code injections are examples of AppJacking. Read about the AppJacking concepts to understand better ways to mitigate these risks using Zero Trust principles within endpoints.
Continue Reading ›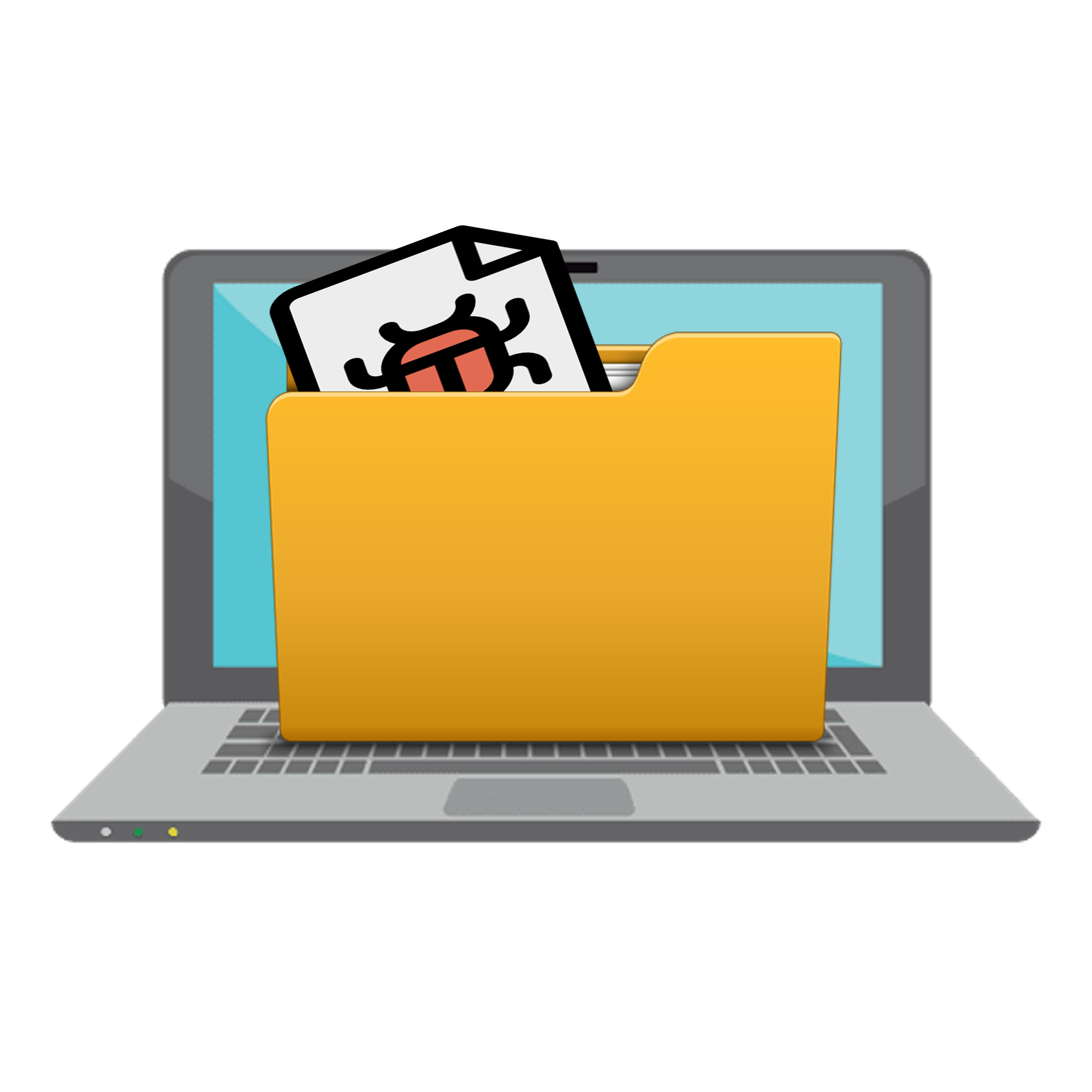 The files within your endpoint folders can hurt you. Enterprises need to supplement their detection-based defenses with tools that do not have to recognize malicious files to defeat them. This blog strives to explain to executives what their technical people need them to understand about other layers of protection that can mitigate these risks.
Continue Reading ›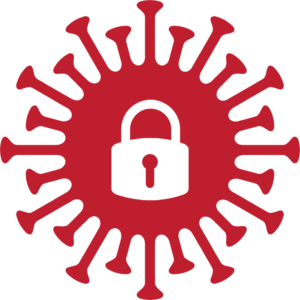 Living off the land (LOL) malware attack techniques use legitimate operating system (OS) utilities already on targeted hosts to breach enterprises. This blog post provides non-technical folk an introduction to this challenge, including high-level pros and cons of some remedies.
Continue Reading ›