April 22 | 12 PM – 5 PM | Falls Church, VA
How can federal agencies ditch the fire drill with a zero-trust approach?
Join us and fellow IT leaders for a half-day session as we discuss high profile attacks on government and federal agencies. We will explore best practices that agencies can employ to harden their security framework with an added focus on building a zero-trust architecture.
Agenda
12:00 PM Networking Lunch
12:45 PM Guest Speaker: Chuck Brooks
"Protecting the Digital Infrastructure in the Modern World – Trends and Challenges in a Global Ecosystem"
1:30 PM Cyber Preparedness Evaluation
2:30 PM Keynote: Mike Echols
"Cyber Security Leadership: Thinking Outside the Box"
3:30 Introduction to AppGuard
4:00 PM Identify Security Loopholes
4:30 PM Working session: Peter Quach
"Building a Zero-Trust Architecture –  Protect Your Citizen Trust With Zero-Trust"
5:30 PM Wrap-up and refreshments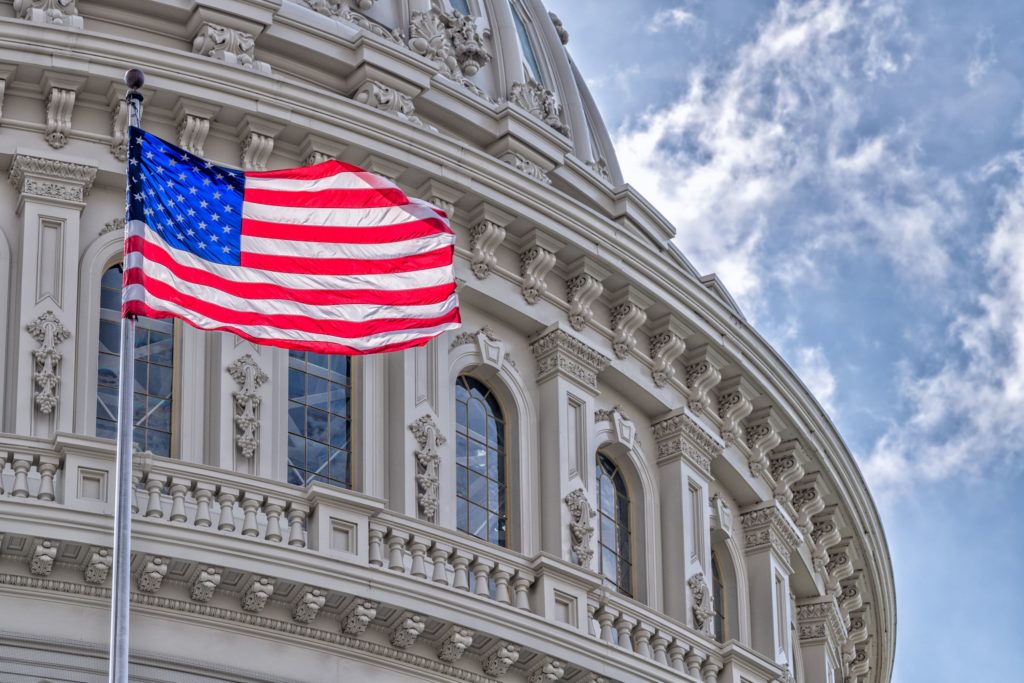 We are constantly monitoring the threat presented by COVID-19. The safety of our participants and their families is important to us. For now, the date is still April 22. We will continually evaluate the situation and decide to push the date or host a virtual event in the next couple of weeks.  We recommend you register anyways to receive conference material and updates.