Join Us at the Chamber of Commerce on December 3 at 12PM ET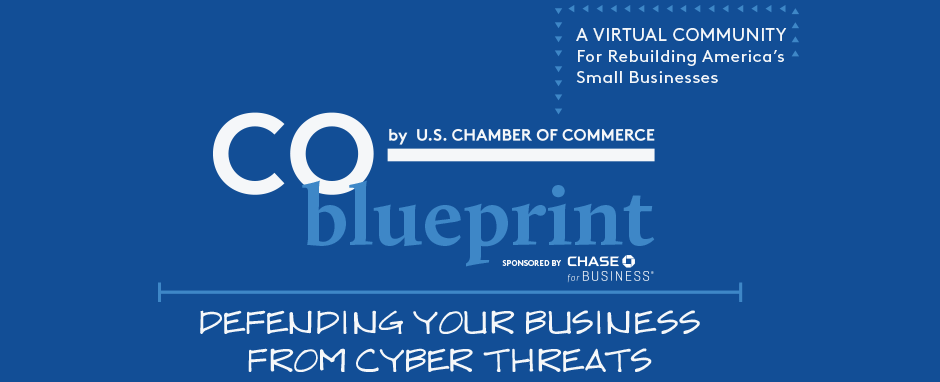 Join us Wednesday, December 3, at 12pm ET for CO—Blueprint: Defending Your Business Against Cyber Threats, as one of our very own will be speaking. Host Jeanette Mulvey, Content Director at CO—, and Maitland Muse, EVP of Channels & Partnerships at AppGuard, will lead the conversation that combines advice from experts with practical insights from small business owners. You'll gain ideas from business owners and hear insight from national experts. Together, we'll recover, retool, and rebuild.
"We are delighted to participate and support the U.S. Chamber of Commerce's efforts to address the unprecedented wave of cyber attacks that are targeting Small Businesses across our country. Small Business Enterprises are understaffed and ill prepared for the spike in malicious attacks during this time of COVID." said, Maitland Muse, Executive Vice President of Sales.