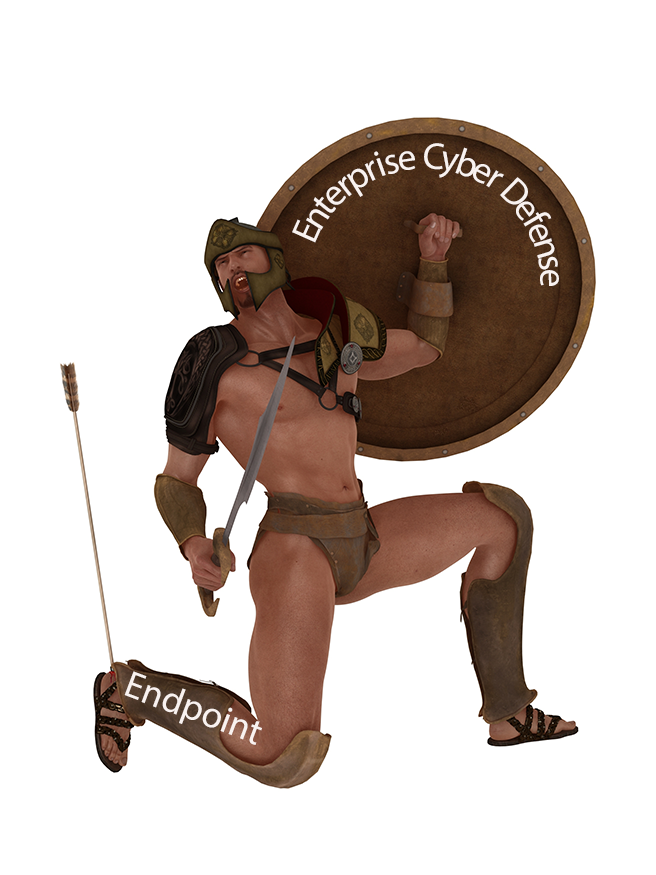 Based on ITRC's annual 2021 data breach report, one should choose improvements in endpoint protection over other cybersecurity choices for 2022 should do more to improve malware risk mitigation and decrease IT/Sec-Ops costs. We believe the best way to achieve this is by filling detection gaps with zero trust WITHIN endpoints.
Continue Reading ›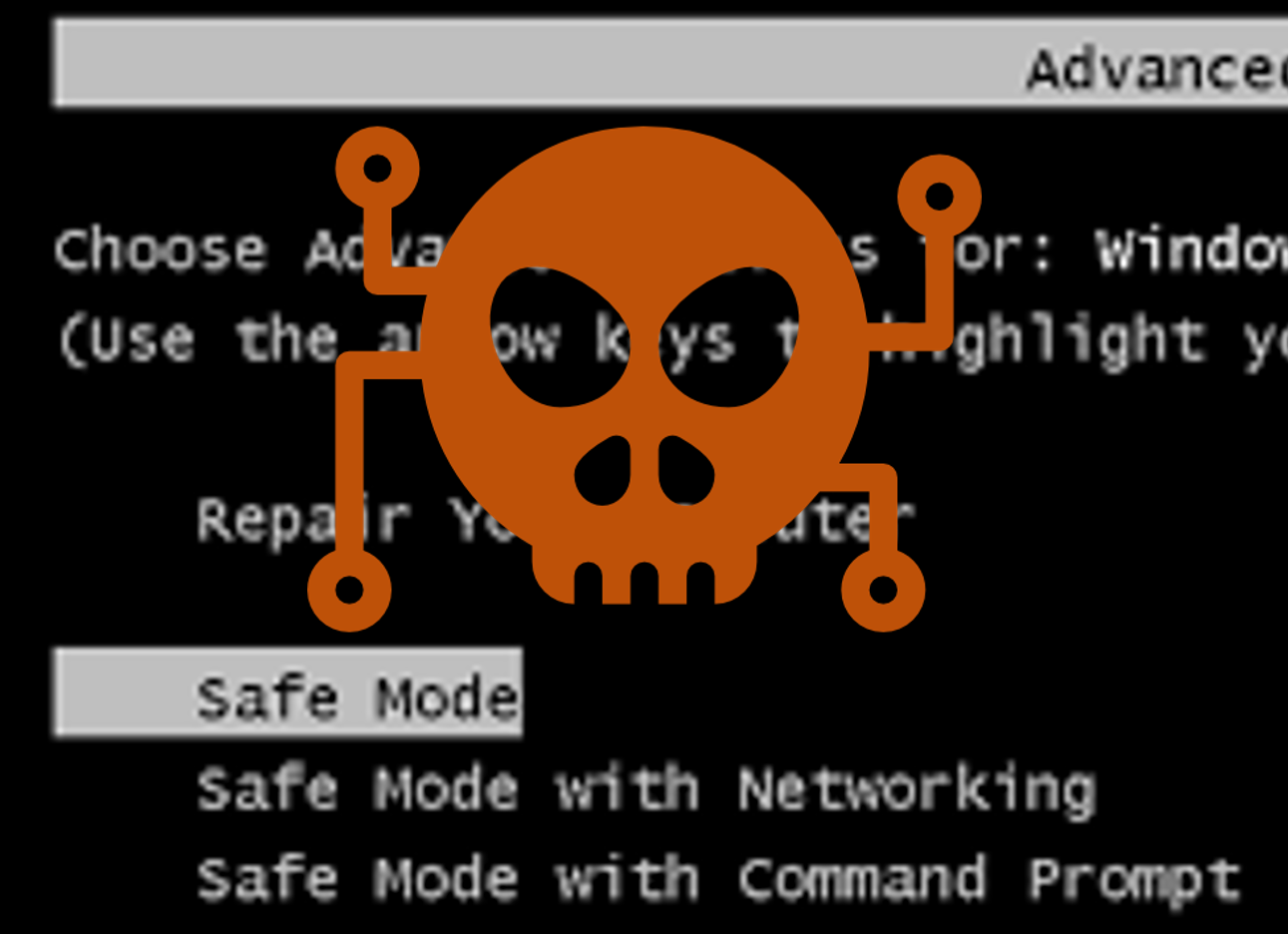 After about five seconds, the adversary has total undetectable, remote control of the targeted host. AvosLocker Ransomware manipulates and triggers Windows Safe Mode to evade detection defenses. AppGuard, a protection tool applying zero trust principles within endpoints, prevents it from getting this far.
Continue Reading ›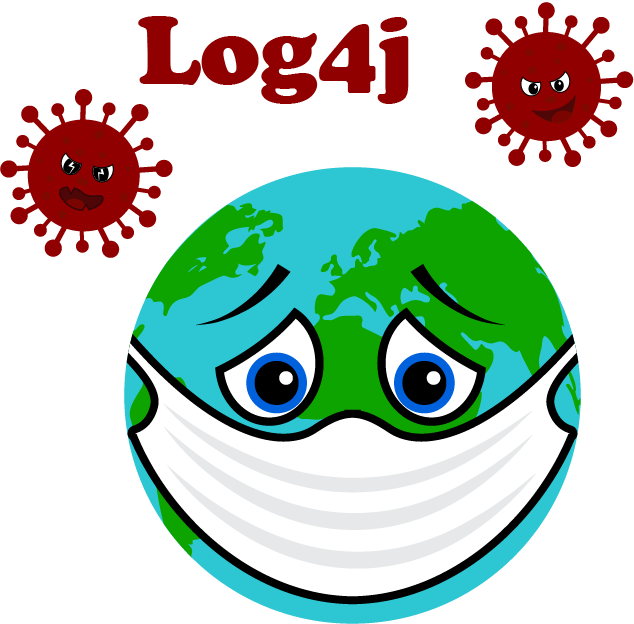 The CVE-2021-44228 vulnerability reported in an Apache library known as "Log4j" affects numerous products and cloud services across the Internet that leverage Apache. Organizations with vulnerable servers can be confident that AppGuard can help protect them from the effects of ensuing attacks.
Continue Reading ›