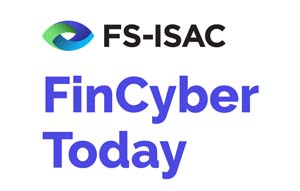 AppGuard joined its partner Cipher at the FinCyber Today event on 3 November 2021. Cipher delivered an informative demo of how to detect, stop and respond to a cyberattack. Overall, the conference featured prominent subject matter experts in cybersecurity sharing insights and recommendations with attendees.
Continue Reading ›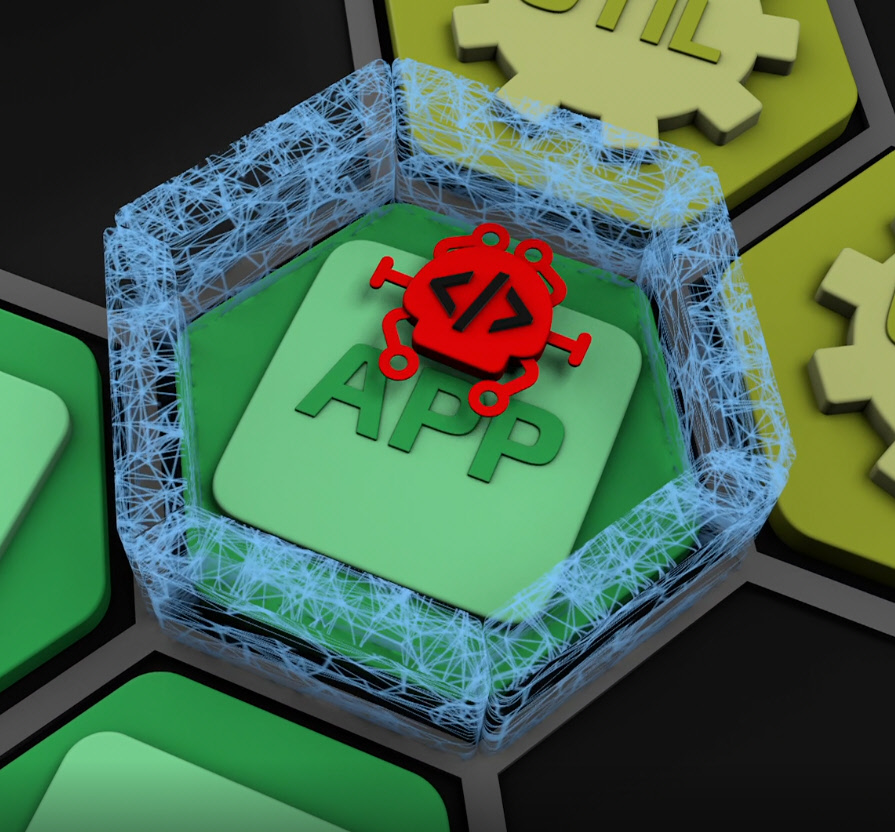 Zero-day attacks, breaches due to missing patches, weaponized documents, drive-by downloads, and some code injections are examples of AppJacking. Read about the AppJacking concepts to understand better ways to mitigate these risks using Zero Trust principles within endpoints.
Continue Reading ›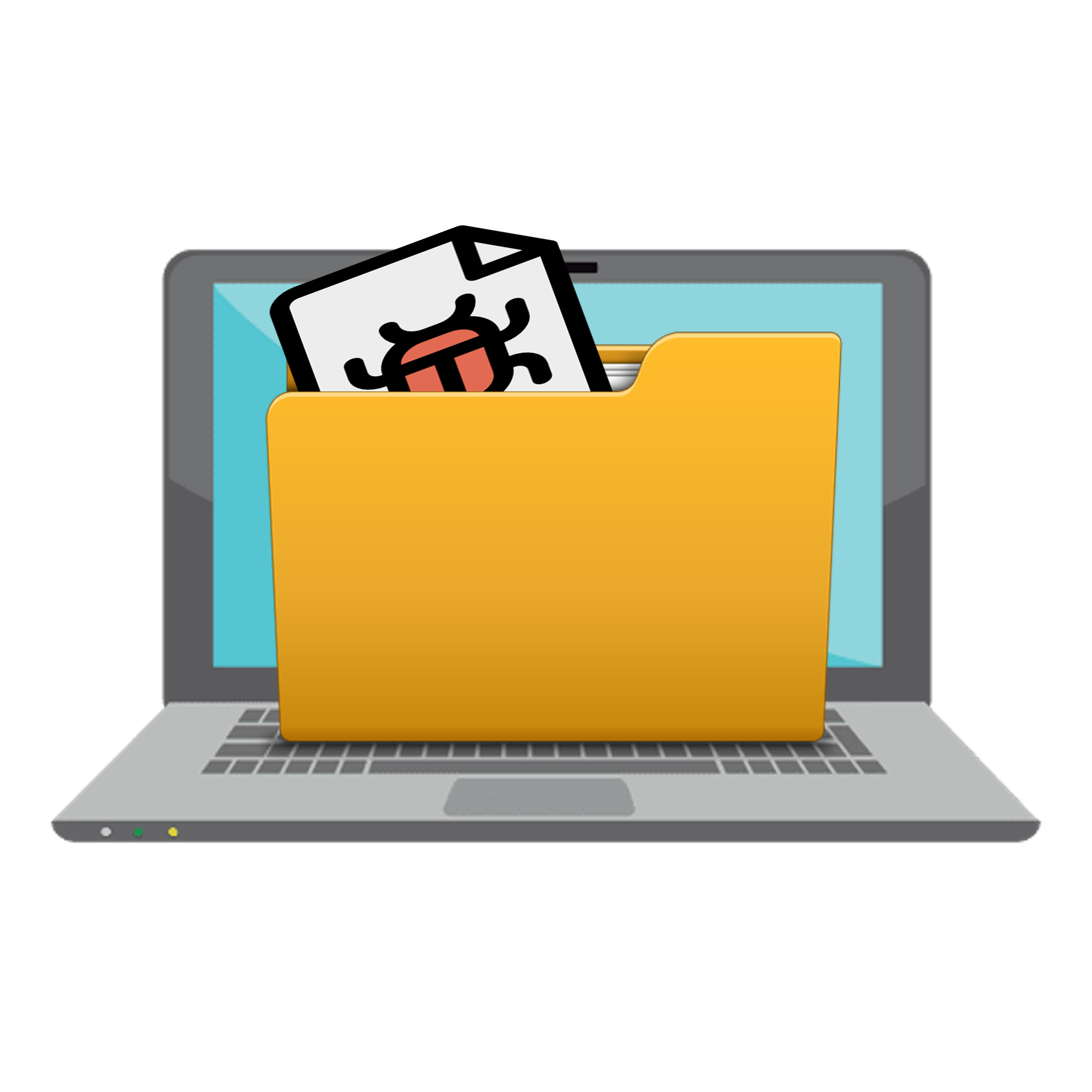 The files within your endpoint folders can hurt you. Enterprises need to supplement their detection-based defenses with tools that do not have to recognize malicious files to defeat them. This blog strives to explain to executives what their technical people need them to understand about other layers of protection that can mitigate these risks.
Continue Reading ›