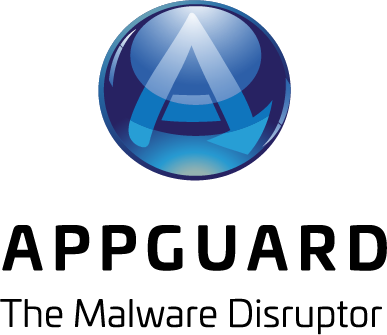 Industry analysts say that enterprises rely solely or mostly on detection-based cyber defense technologies. Their reports also demonstrate why detection-based tools alone are not enough. Breach volume increased 33% from 2019 to 2020 to 5,258, following a 96% increase from 2018 to 2019, per the Verizon DBIR. Mandiant's 2020 cyber incident investigations found that 65% of the organizations attached did NOT discover the attack within the first week. Machine learning did not magically fill these costly detection gaps. The remainder of this blog focuses conceptually at why detection is missing the mark. It concludes with a brief introduction of what the enterprise needs and the steps to get it.
Continue Reading ›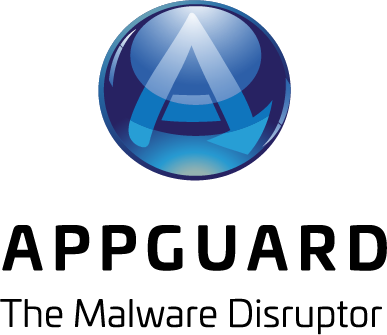 From the vendor: "Kaseya's VSA product has unfortunately been the victim of a sophisticated cyberattack." Hackers believed to be associated with the Russian threat group known as "REvil" exploited a SQL vulnerability and an authentication bypass to hijack the on-premise deployments of Kaseya VSA.
Continue Reading ›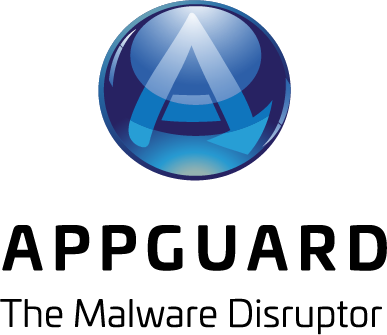 Everybody seems to be buying into the concept of doing more with less, but, how can we apply that to endpoint security? Apply zero trust principles WITHIN endpoints.
Continue Reading ›