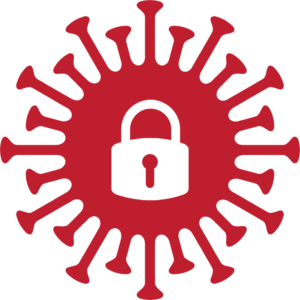 Living off the land (LOL) malware attack techniques use legitimate operating system (OS) utilities already on targeted hosts to breach enterprises. This blog post provides non-technical folk an introduction to this challenge, including high-level pros and cons of some remedies.
Continue Reading ›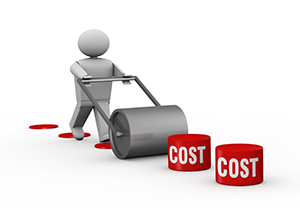 Over reliance on detection technologies for mitigating malware risks negatively taxes enterprises in two ways: successful malware attacks and higher cyber operations costs. Here we look qualitatively at cyber operations costs to help answer the question: what would be alleviated if far more malware attacks were neutralized at the endpoint in real-time by adding non-detection protection capabilities.
Continue Reading ›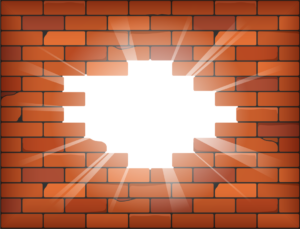 Industry analysts say that enterprises rely solely or mostly on detection-based cyber defense technologies. Their reports also demonstrate why detection-based tools alone are not enough. This blog focuses explains why detection is missing the mark. It concludes with a brief introduction of what the enterprise needs and the steps to get it.
Continue Reading ›