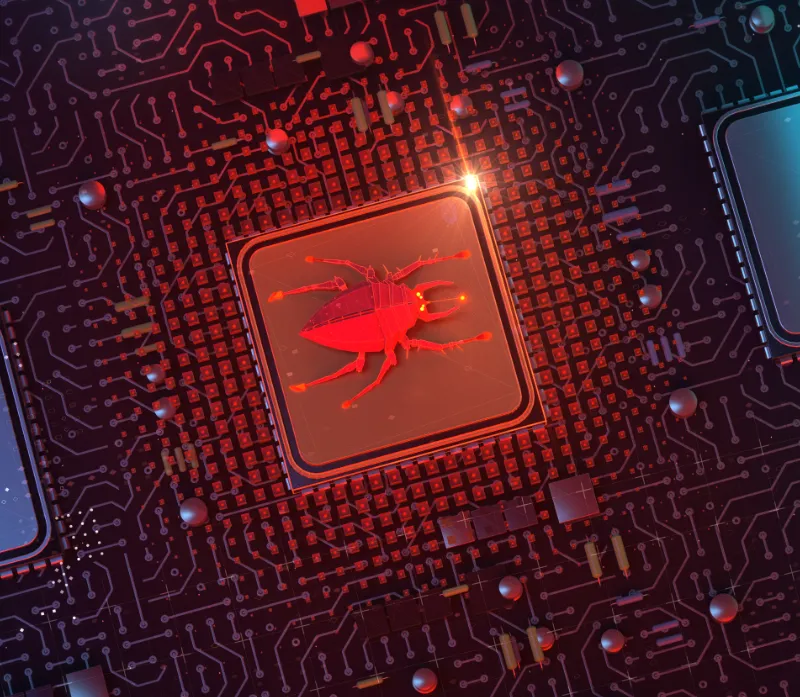 You see malware and data breaches mentioned in trade publications almost daily.
Defenses based solely on detection technologies fail to stop new or modified malware until after new detection data updates the tools protecting you.
It is often thought that smaller businesses are at less risk than large enterprises of a cyber attack. Unfortunately that is not the case!
What's more, statistics show that smaller businesses are less likely to recover from a successful attack, so its even more important that they are properly protected with advanced cyber technology like AppGuard.
Larger organizations can afford to add ever more layers of protection and teams of skilled personnel to mitigate cyber risks. But for smaller businesses, any cyber investments must reduce risk without creating chaos that distracts from your business. That's where AppGuard fits in.