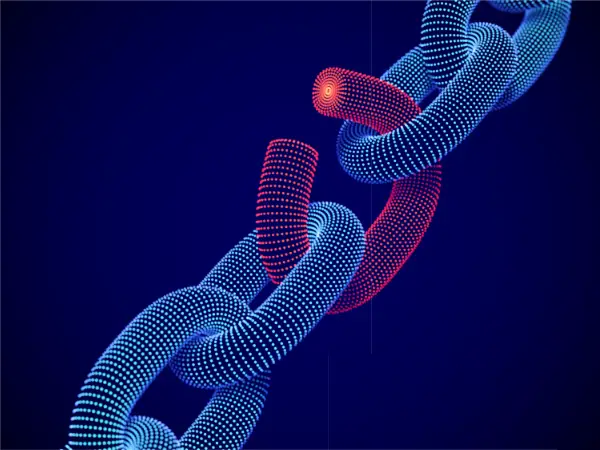 Companies' Defenses Fail when Malware is not Recognized
Attackers understand that the vast majority of endpoints rely on detection-based protections, which only succeed if and when malware is recognized; that is why we are seeing an increase in zero-day and polymorphic attacks, designed to automatically change their appearance to defeat these systems.
Regular trade publications' headlines featuring successful malware, ransomware and other cyber-attacks, prove that detection-based defenses are simply not enough to protect today's security conscious organisations.
This, alongside the ever-increasing data breach volumes, hourly updates to cyber intelligence and malware detection databases, and the resultant spiraling costs of managing EDR and XDR alerts, means that companies must deploy an alternative technology to underpin their security stacks.
AppGuard is the missing layer of protection that everyone needs.