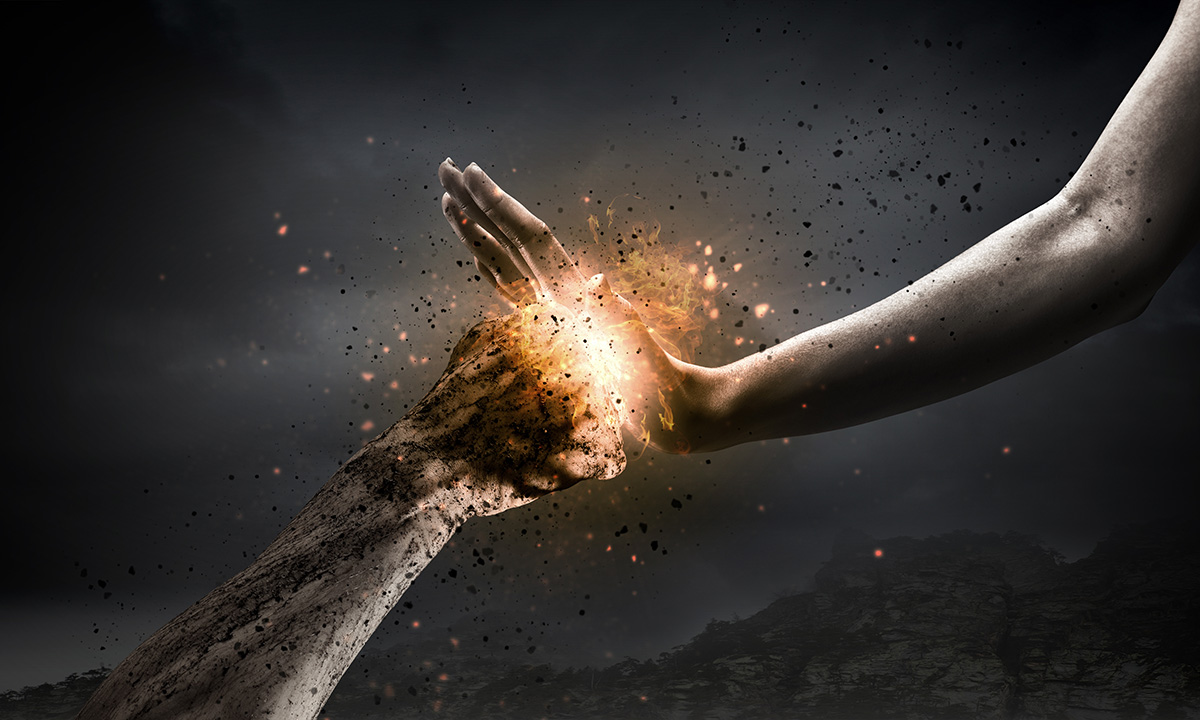 Adding AppGuard Helps
Adding AppGuard can block what other defenses miss because its approach is entirely different. AppGuard stops attacks by blocking the actions malware must do to succeed, instead of trying to recognize the malware itself.
AppGuard is the essential layer in any security-conscious company's defenses; it is not necessarily a replacement for AV, EDR, or XDR, in fact AppGuard makes them (and other cyber stack layers) even better. If you need to reduce your malware risks and cyber chaos, then learn more about how AppGuard can help.