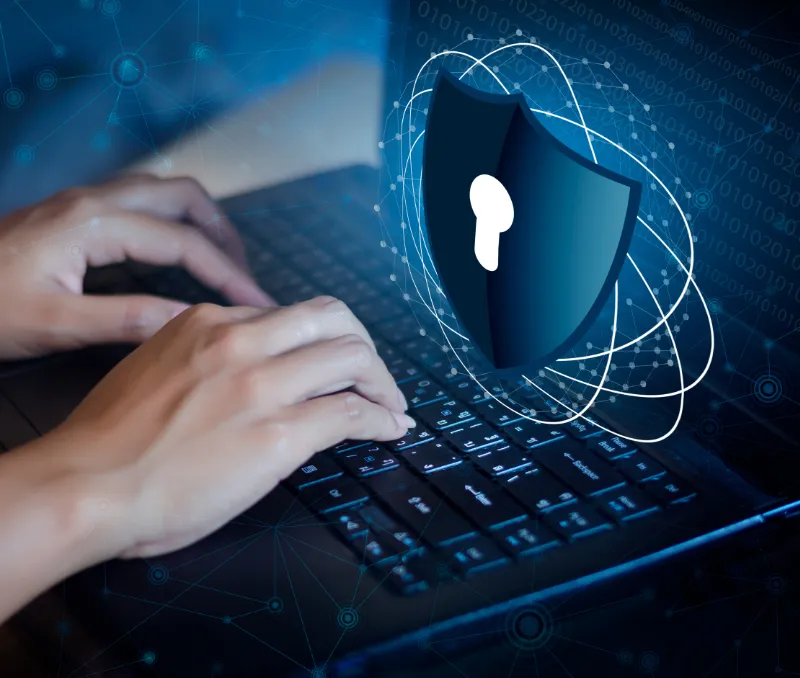 Install AppGuard Solo on user PCs.
Our default policies block advanced malware attacks that are designed to evade AV/EDR detection. AppGuard Solo never asks users to make security decisions. Users can suspend it if they need to, or adjust it to fit their needs even better.
AppGuard Solo is a perfect enhancement to your AV to provide cost effective, advanced cyber security normally only available to companies with big IT departments and big budgets.
Some employers get AppGuard Solo for employee home PCs too.