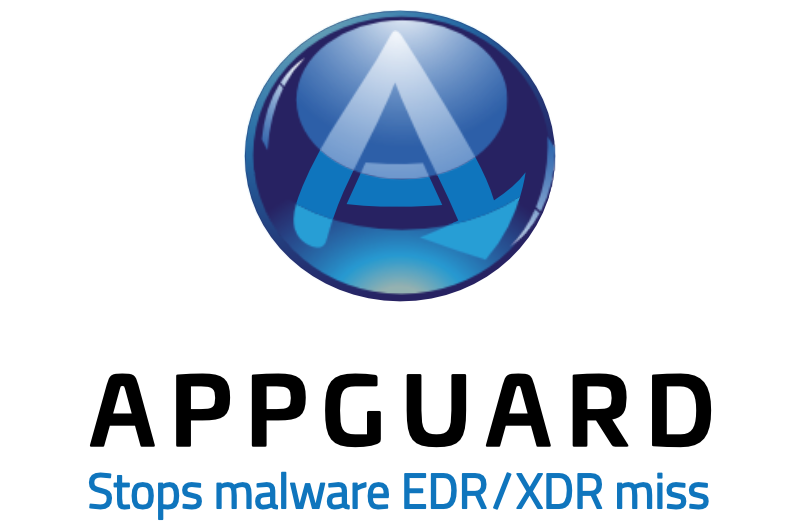 Malware makes headlines because it evades AV, EDR, XDR and other pattern matching technologies.
Adding AppGuard to your security stack, ends the ineffectiveness of accruing evermore malware detection tools that still fail to stop the latest malware attacks. AppGuard protects you, not by doing more of the same a little differently, but by taking a completely different approach, blocking malware techniques instead of relying on detection or AI or ML to make an educated guess if something is harmful or not. This defeats what others miss entirely or detect much later.
With AppGuard, enterprises get better protection, fewer alerts from detection tools and need less cyber labor; all this without slowing endpoints, and without creating more chaos than value.