Cybersecurity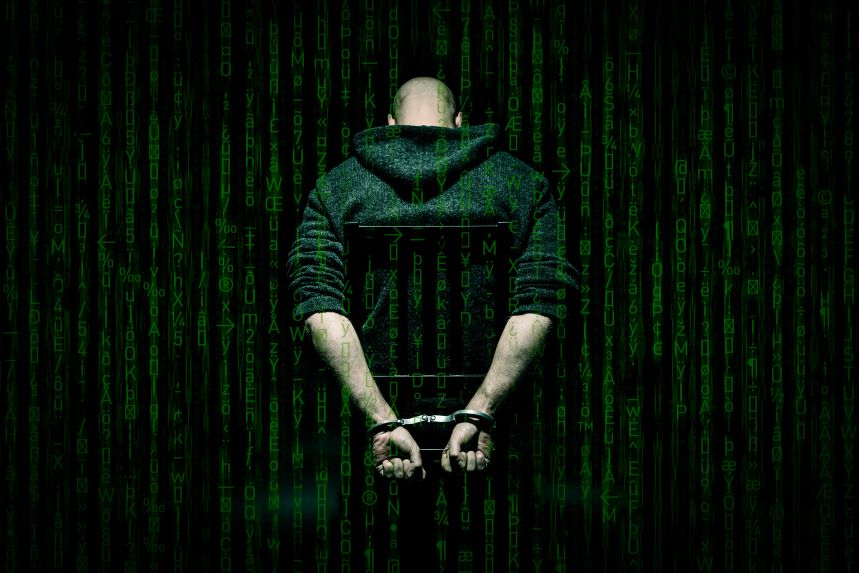 Like countless other malware samples, AppGuard stops attacks featuring Mallox ransomware by not allowing the actions it must successfully complete to achieve its goals. This blog post walks readers through how one predicts the outcome when malware runs on a host with controls-based endpoint protection such as AppGuard. Readers will also gain a better understanding of how detection-based anti-malware (AV, EDR, XDR, etc) differ from controls-based endpoint protection such as AppGuard.
Read More ›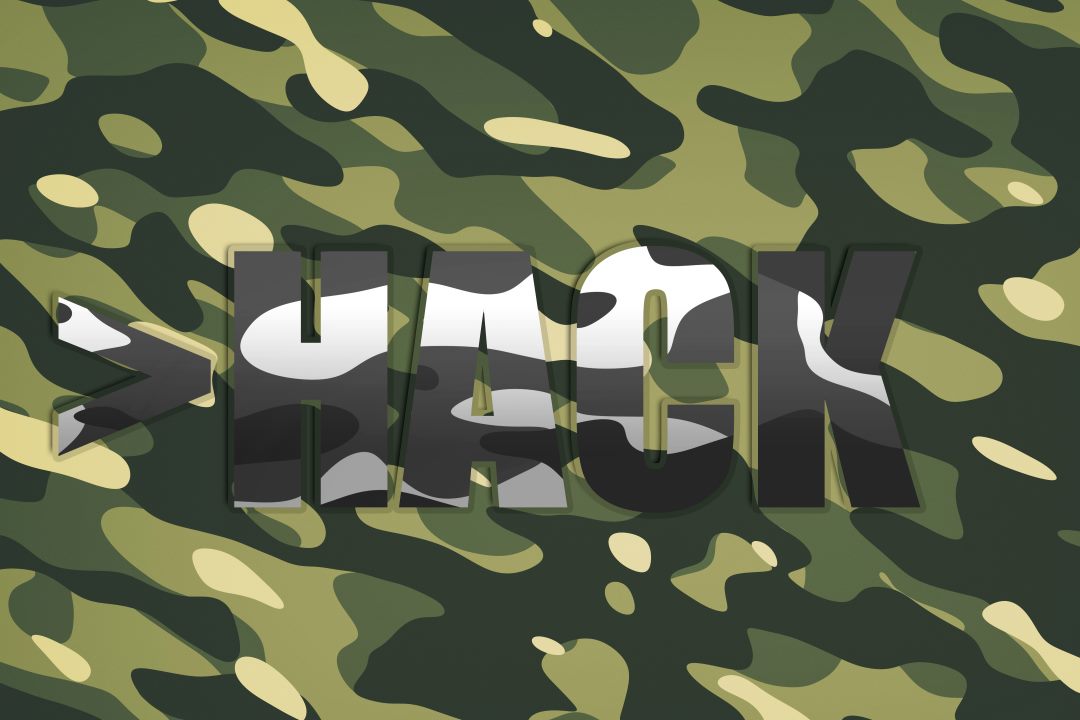 Tools similar to ChatGPT will make detecting malware attacks even more difficult and generally make cyber risks worse for everybody. Read more here about how nearly every tactic of the Mitre ATT@CK framework will be impacted.
Read More ›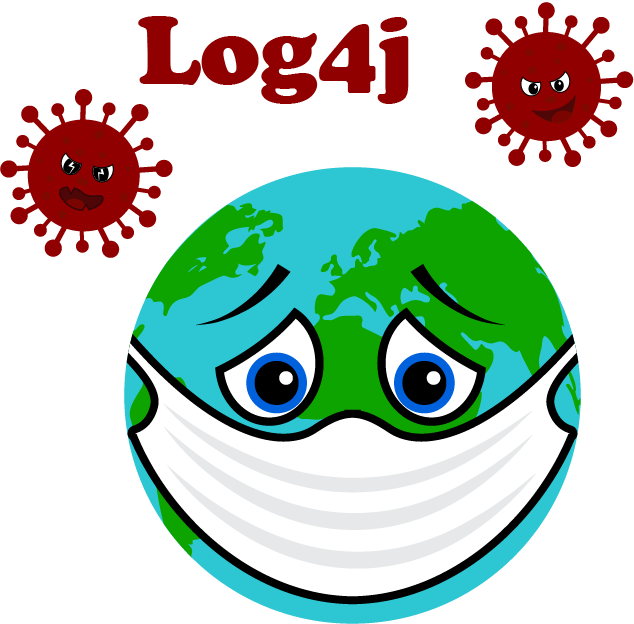 The CVE-2021-44228 vulnerability reported in an Apache library known as "Log4j" affects numerous products and cloud services across the Internet that leverage Apache. Organizations with vulnerable servers can be confident that AppGuard can help protect them from the effects of ensuing attacks.
Read More ›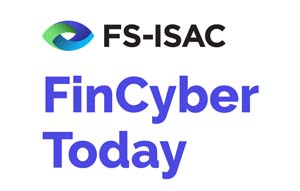 AppGuard joined its partner Cipher at the FinCyber Today event on 3 November 2021. Cipher delivered an informative demo of how to detect, stop and respond to a cyberattack. Overall, the conference featured prominent subject matter experts in cybersecurity sharing insights and recommendations with attendees.
Read More ›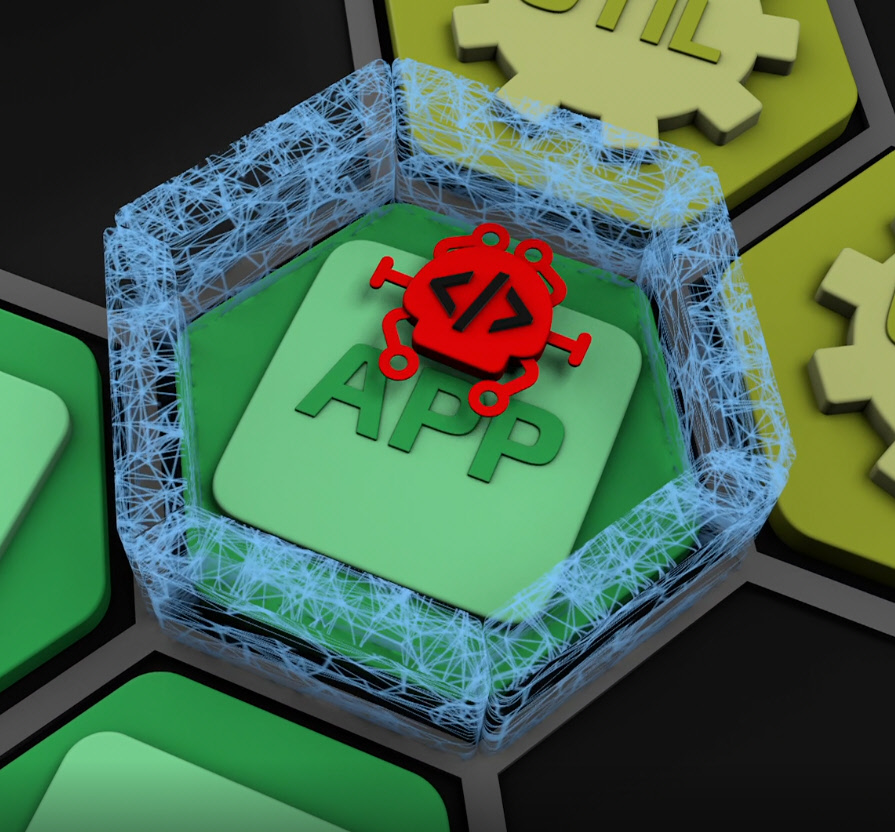 Zero-day attacks, breaches due to missing patches, weaponized documents, drive-by downloads, and some code injections are examples of AppJacking. Read about the AppJacking concepts to understand better ways to mitigate these risks using Zero Trust principles within endpoints.
Read More ›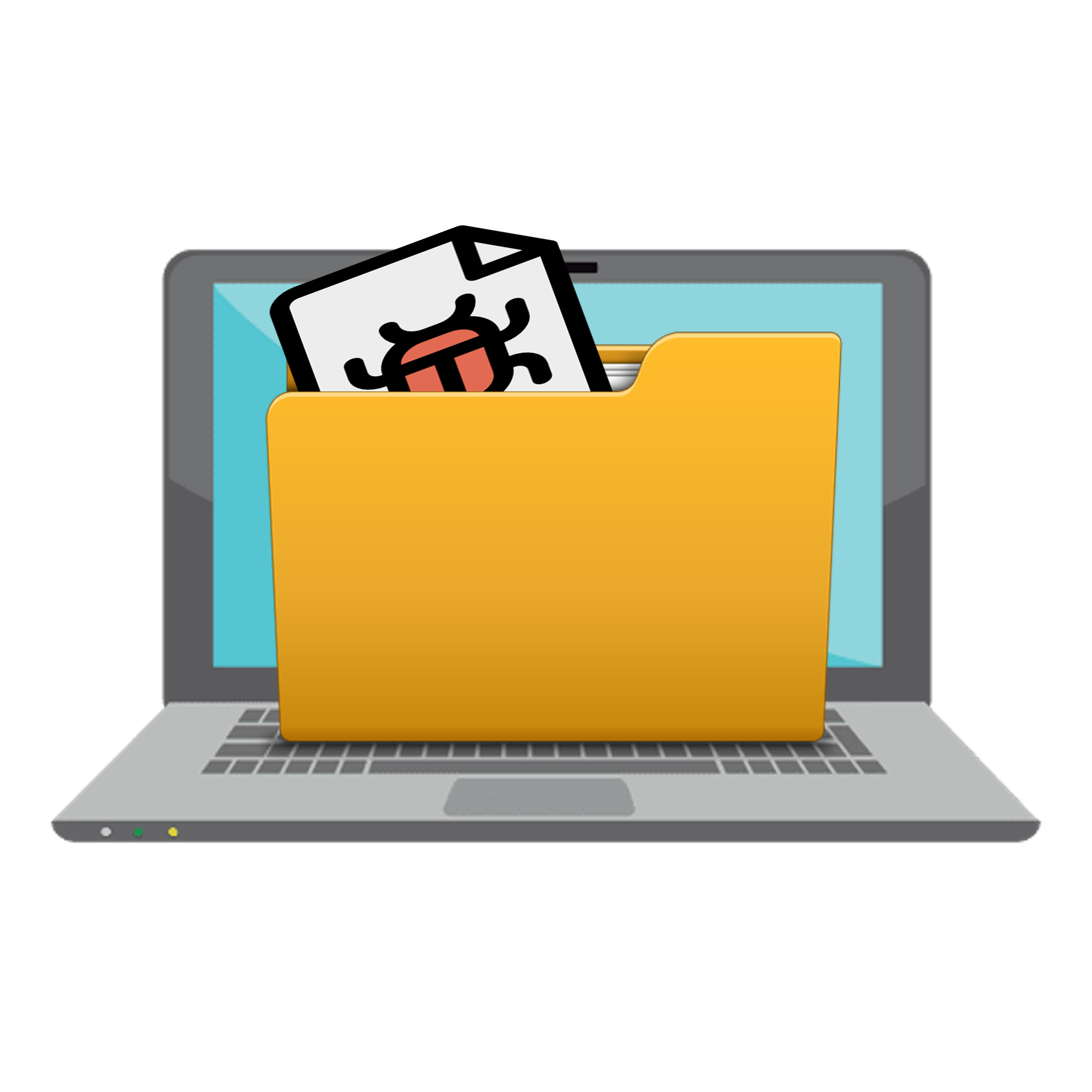 The files within your endpoint folders can hurt you. Enterprises need to supplement their detection-based defenses with tools that do not have to recognize malicious files to defeat them. This blog strives to explain to executives what their technical people need them to understand about other layers of protection that can mitigate these risks.
Read More ›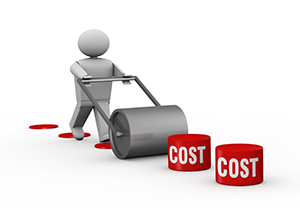 Over reliance on detection technologies for mitigating malware risks negatively taxes enterprises in two ways: successful malware attacks and higher cyber operations costs. Here we look qualitatively at cyber operations costs to help answer the question: what would be alleviated if far more malware attacks were neutralized at the endpoint in real-time by adding non-detection protection capabilities.
Read More ›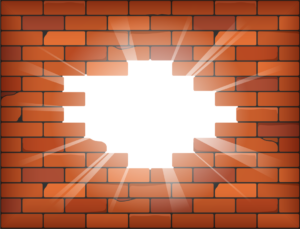 Industry analysts say that enterprises rely solely or mostly on detection-based cyber defense technologies. Their reports also demonstrate why detection-based tools alone are not enough. This blog focuses explains why detection is missing the mark. It concludes with a brief introduction of what the enterprise needs and the steps to get it.
Read More ›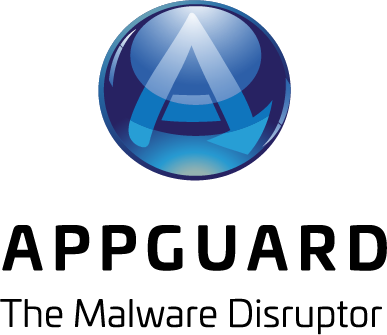 From the vendor: "Kaseya's VSA product has unfortunately been the victim of a sophisticated cyberattack." Hackers believed to be associated with the Russian threat group known as "REvil" exploited a SQL vulnerability and an authentication bypass to hijack the on-premise deployments of Kaseya VSA.
Read More ›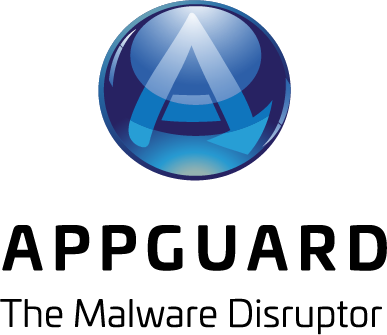 Everybody seems to be buying into the concept of doing more with less, but, how can we apply that to endpoint security? Apply zero trust principles WITHIN endpoints.

Read More ›