Small & Medium Business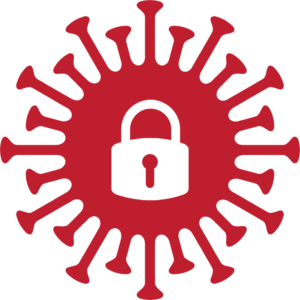 Living off the land (LOL) malware attack techniques use legitimate operating system (OS) utilities already on targeted hosts to breach enterprises. This blog post provides non-technical folk an introduction to this challenge, including high-level pros and cons of some remedies.
Read More ›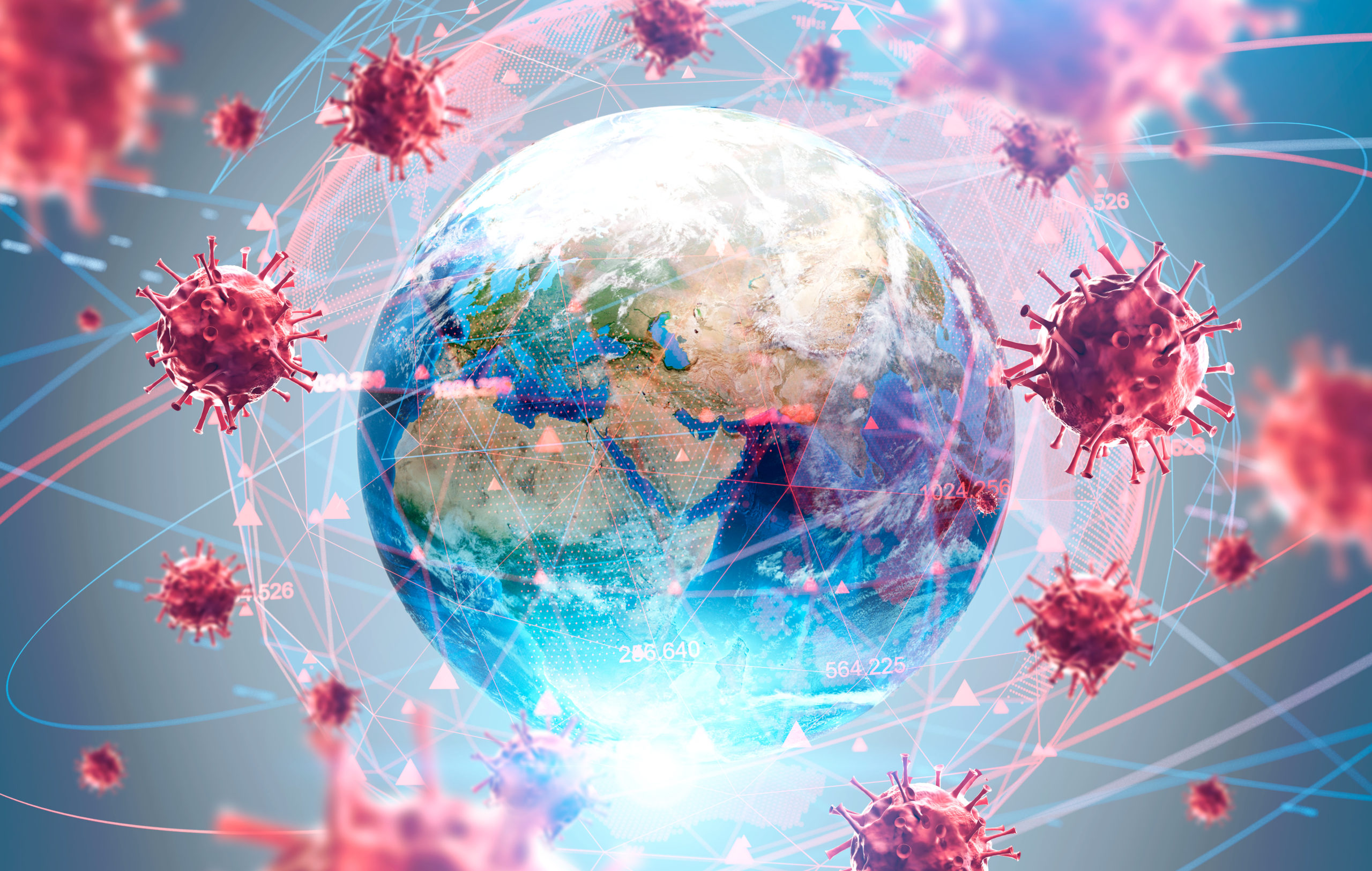 Applying zero-trust principles WITHIN endpoints will help enterprise cybersecurity programs shift their priorities to conform to the new realities of COVID-19.
Read More ›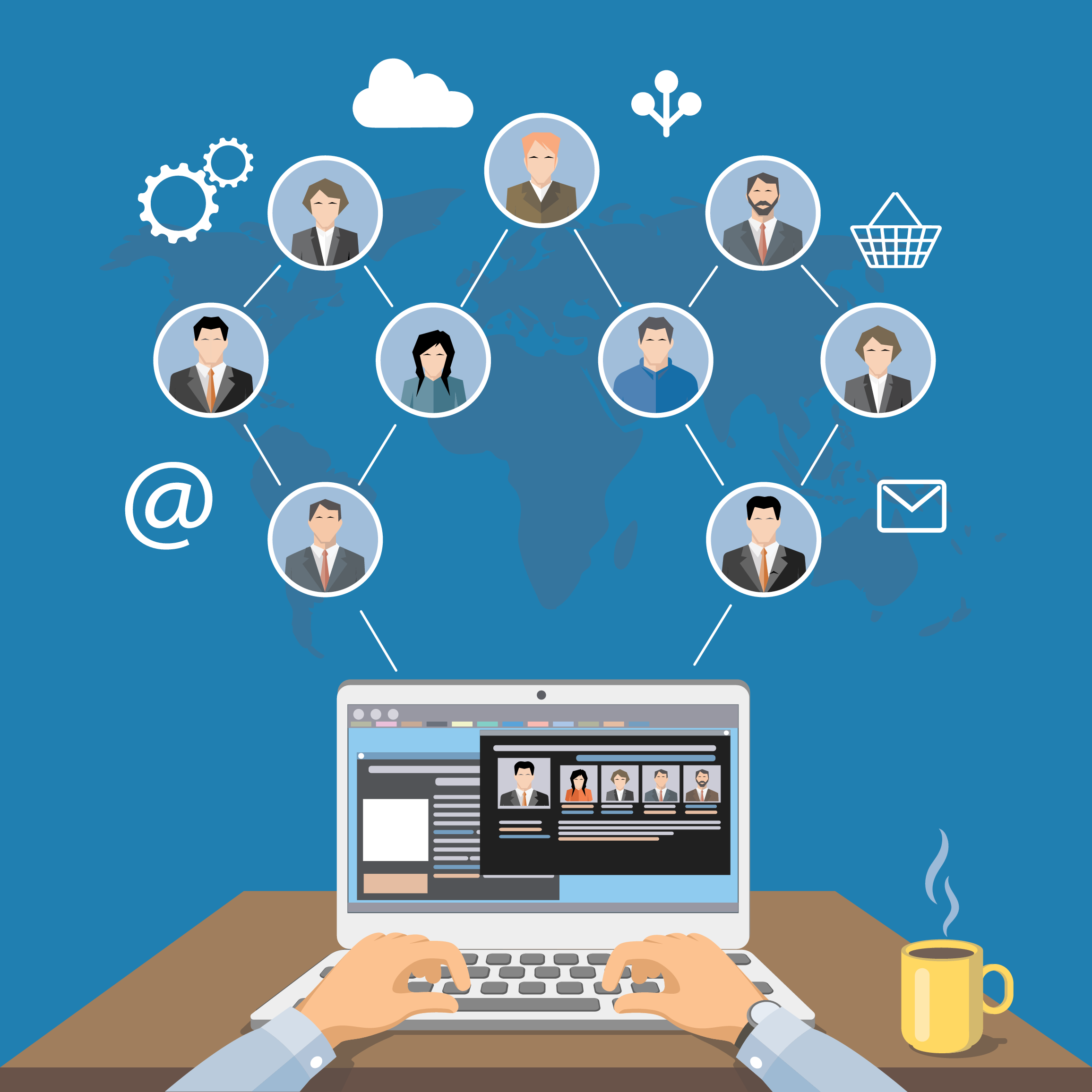 We know everyone is facing difficult times right now with COVID-19 causing major interruptions in work and personal lives. AppGuard wants to be part of the solution for your remote workforces and organizations to stay protected.
Read More ›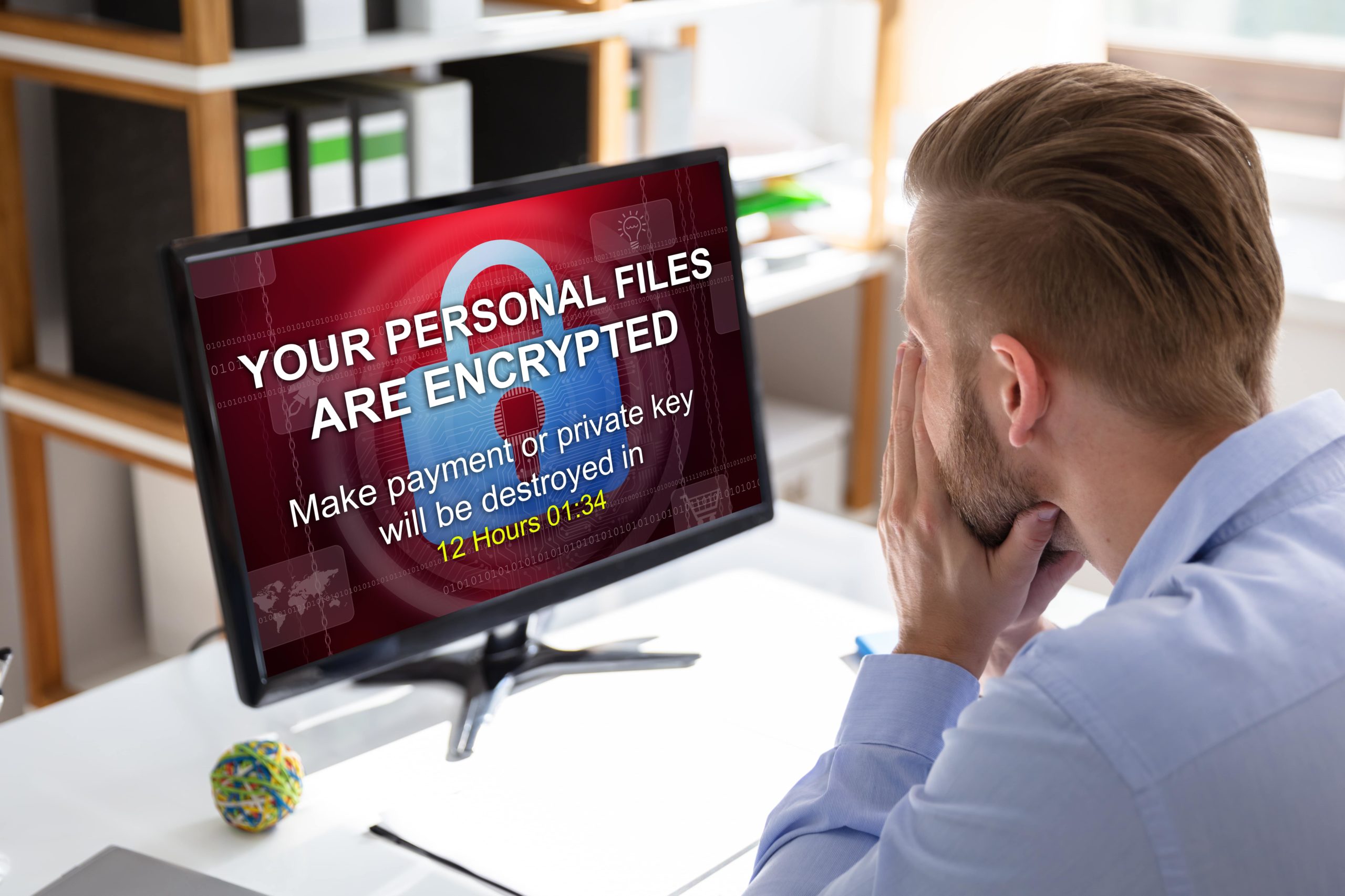 However, sometimes the answer to this question cannot be so clear-cut. Much depends on how valuable the information being held for ransom is for the organization and on how much downtime an organization can afford.
Read More ›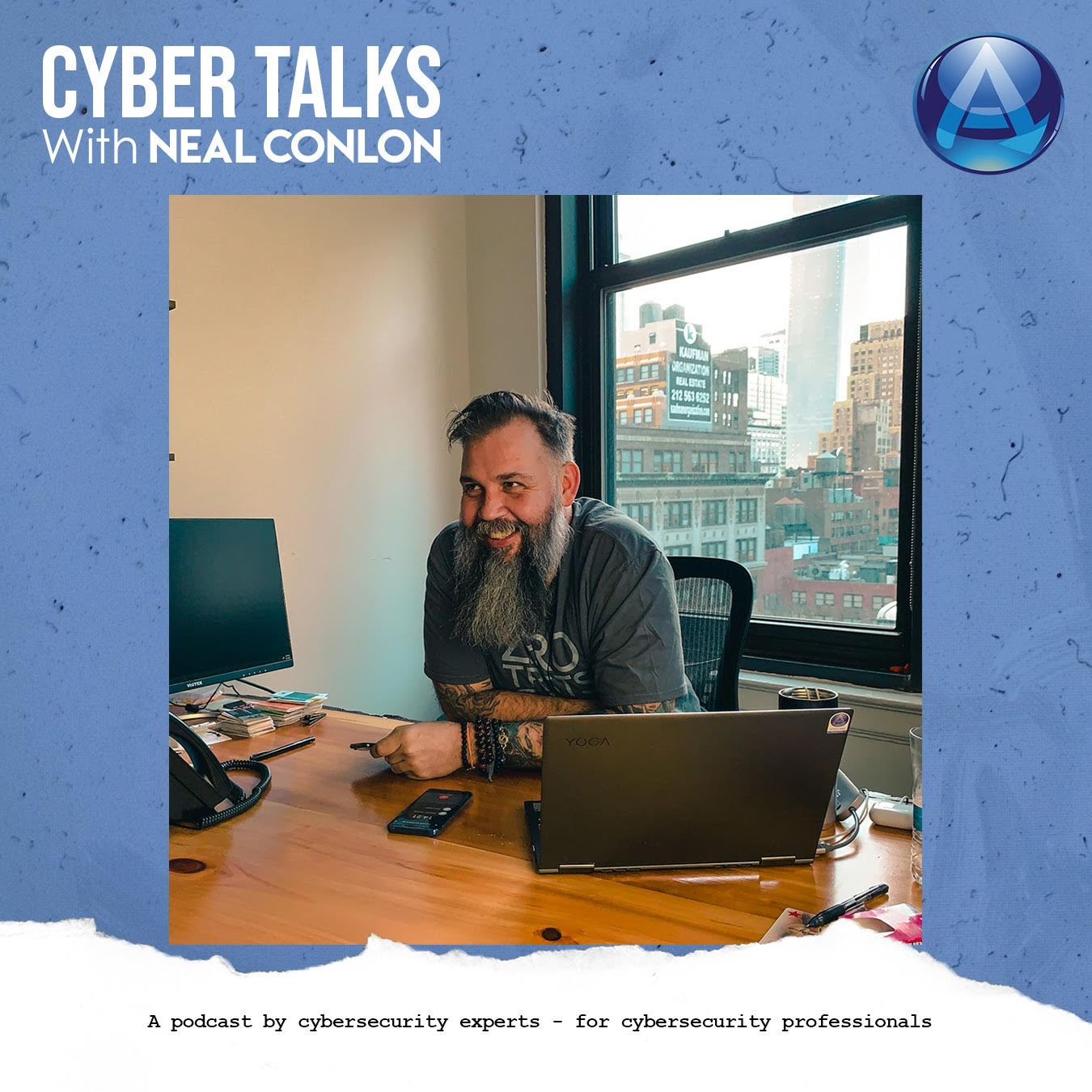 Cyber awareness training and robust technology should be the foundation of security architecture.  
Read More ›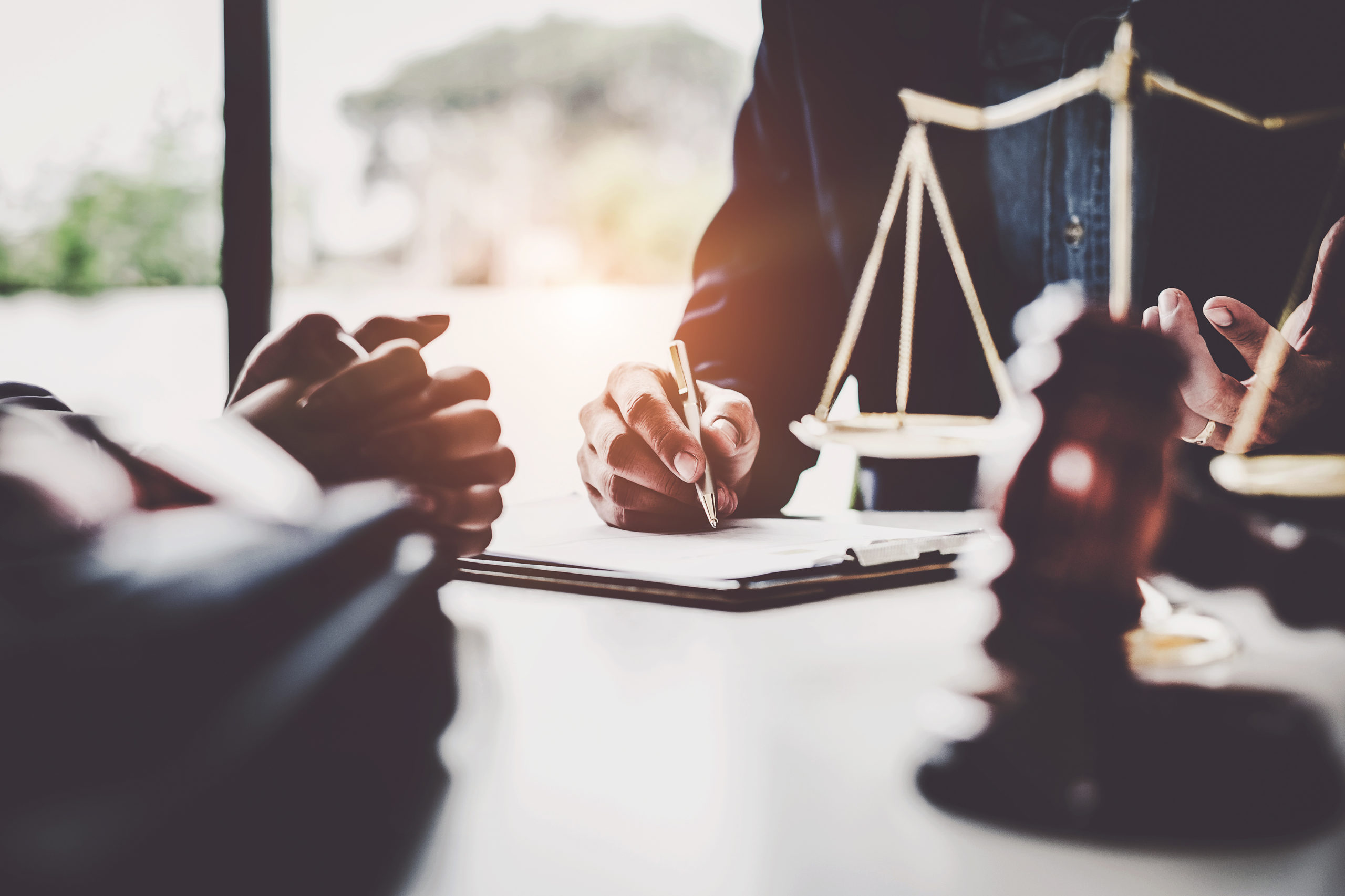 Reputation matters more to the success of law firms than for most other industries. Securing it reasonably and cost-effectively requires that law firms have a robust cyber strategy. 
Read More ›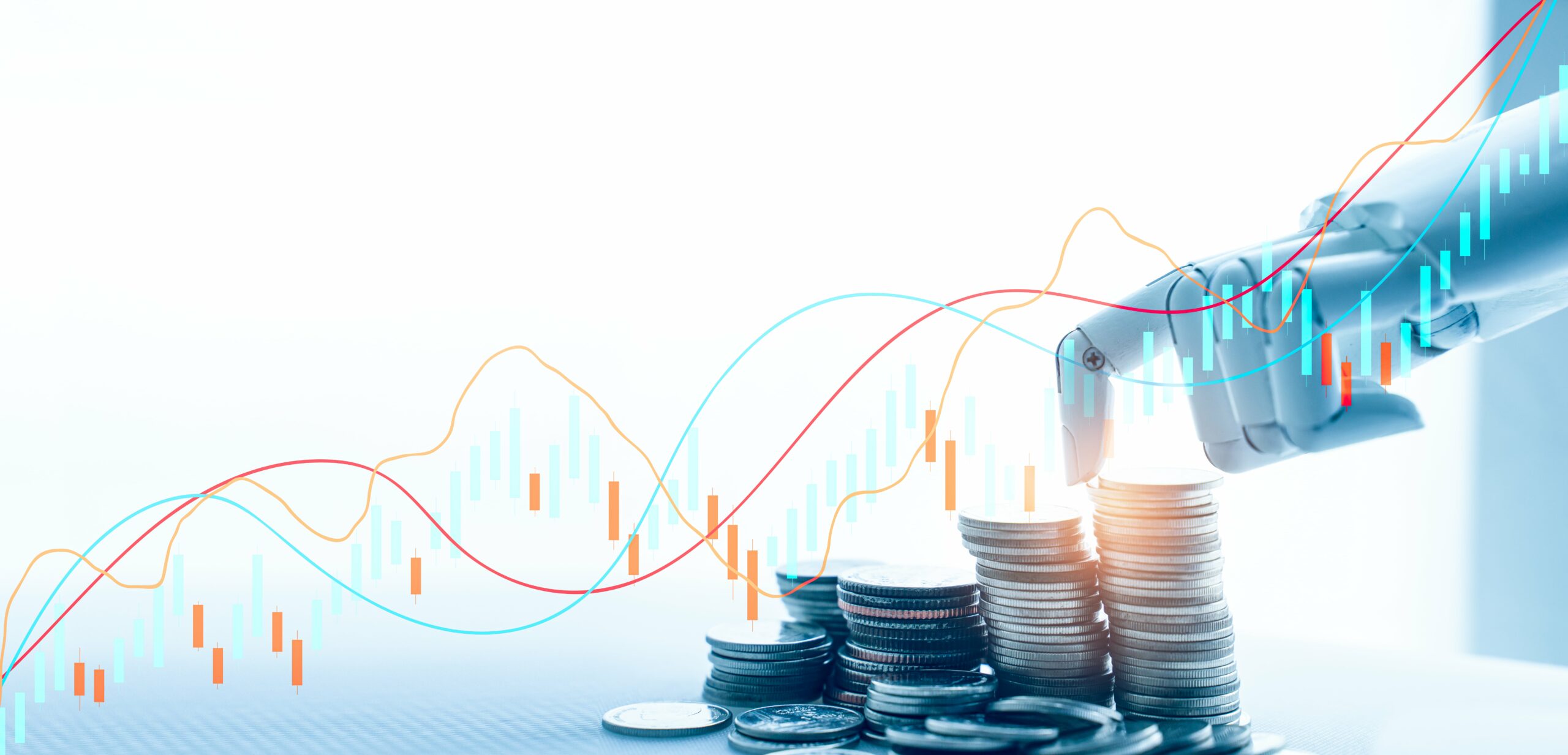 With cybersecurity risks on the rise, it's understandable that companies are spending more on cybersecurity solutions. The problem is, more isn't necessarily better.
Read More ›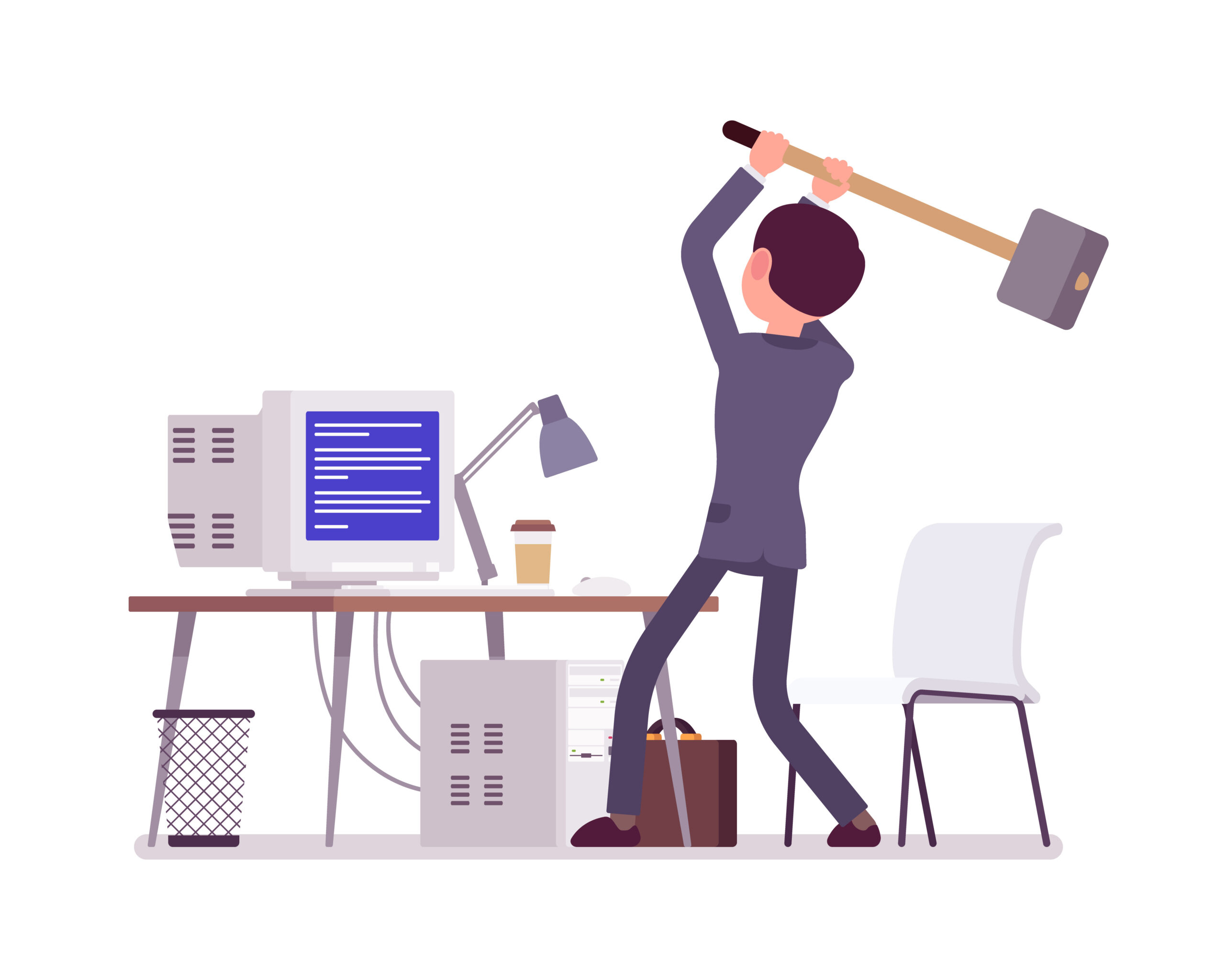 Companies are spending record-breaking amounts on cybersecurity. That's because risks are growing; a TechRepublic report noted that data breaches are up more than 50% so far this year. A Kaspersky Labs study found that a whopping 90% of data breaches are caused by human error. User behavior (often in response to social engineering attacks) is […]
Read More ›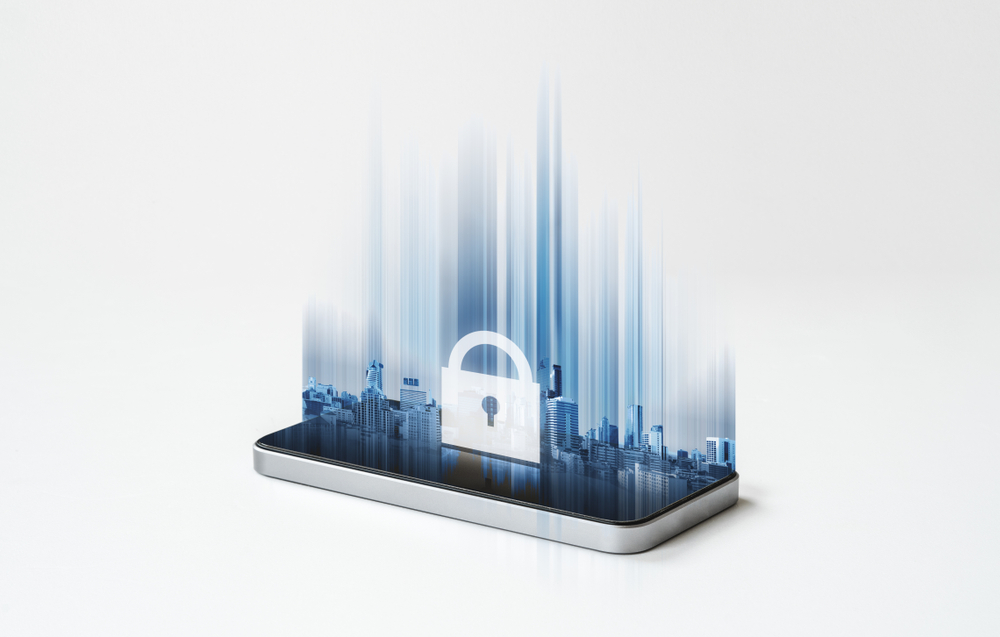 Employee devices can be a nightmare for financial institutions like banks, credit unions, and wealth management firms. The organizations don't control customer systems, and these customers are under relentless and increasingly sophisticated attacks by hackers. If the device is compromised and the customer suffers a loss, they blame the institution. This is a significant concern, […]
Read More ›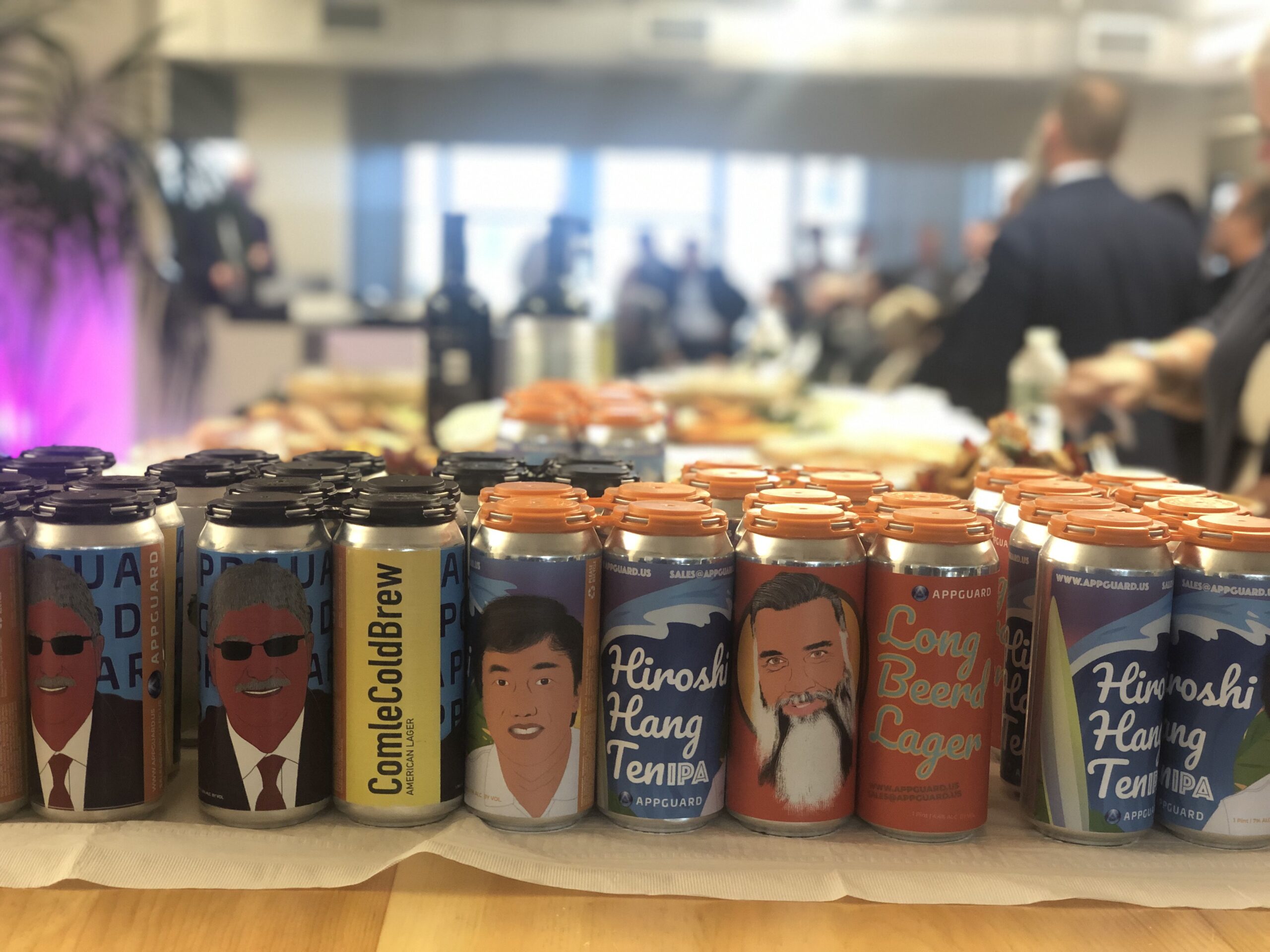 -Neal Conlon Request Access to Conference Material This past Friday AppGuard hosted its 6th event in this year's CISO Summit series. In an unprecedented event, the largest group yet, a sphere of influencers of the world's Cyber leadership. Cyber leaders from the intelligence community, investment banks, critical infrastructure, and cutting edge technology companies. I wanted […]

Read More ›