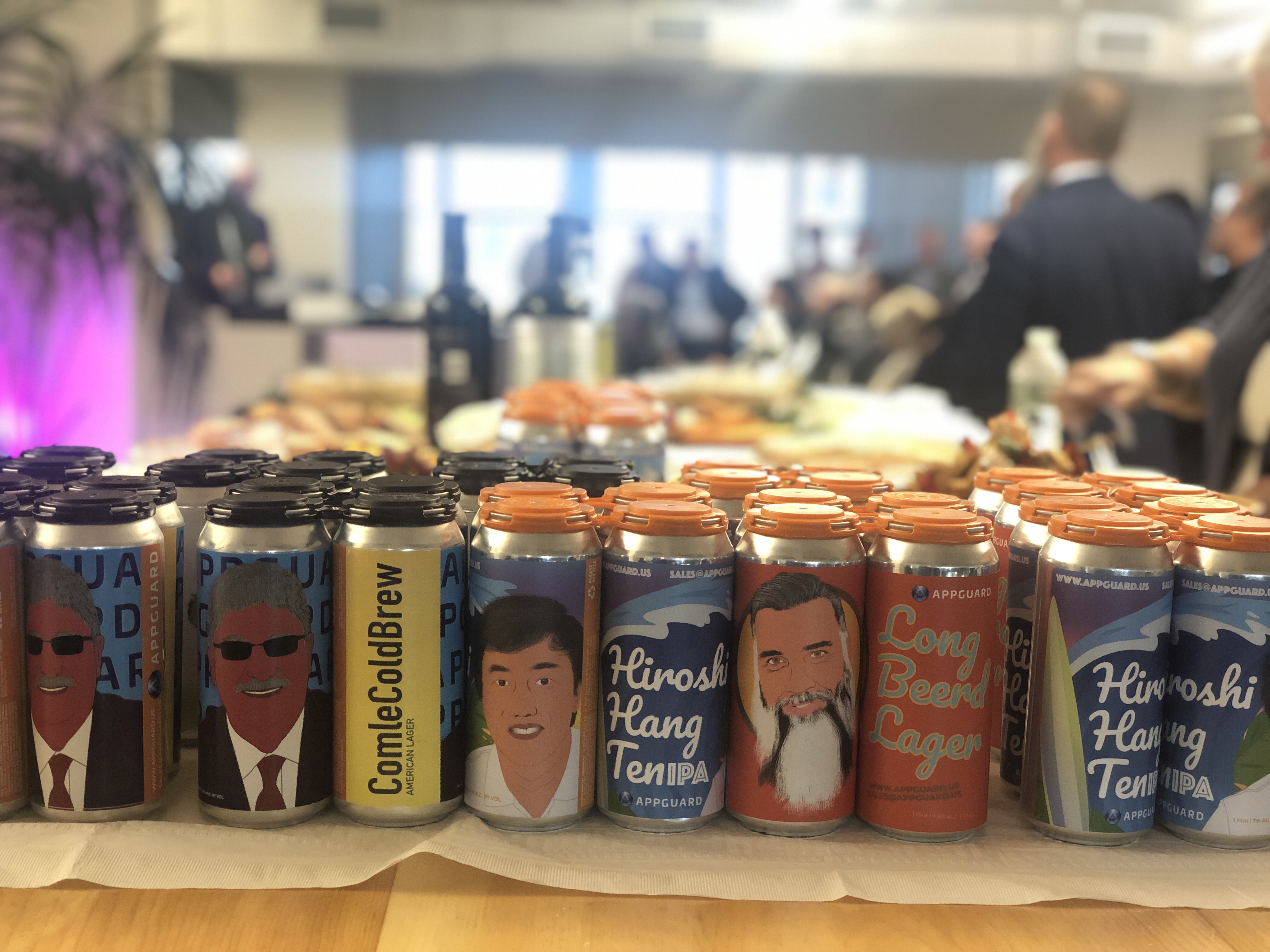 -Neal Conlon Request Access to Conference Material This past Friday AppGuard hosted its 6th event in this year's CISO Summit series. In an unprecedented event, the largest group yet, a sphere of influencers of the world's Cyber leadership. Cyber leaders from the intelligence community, investment banks, critical infrastructure, and cutting edge technology companies. I wanted […]
Read More ›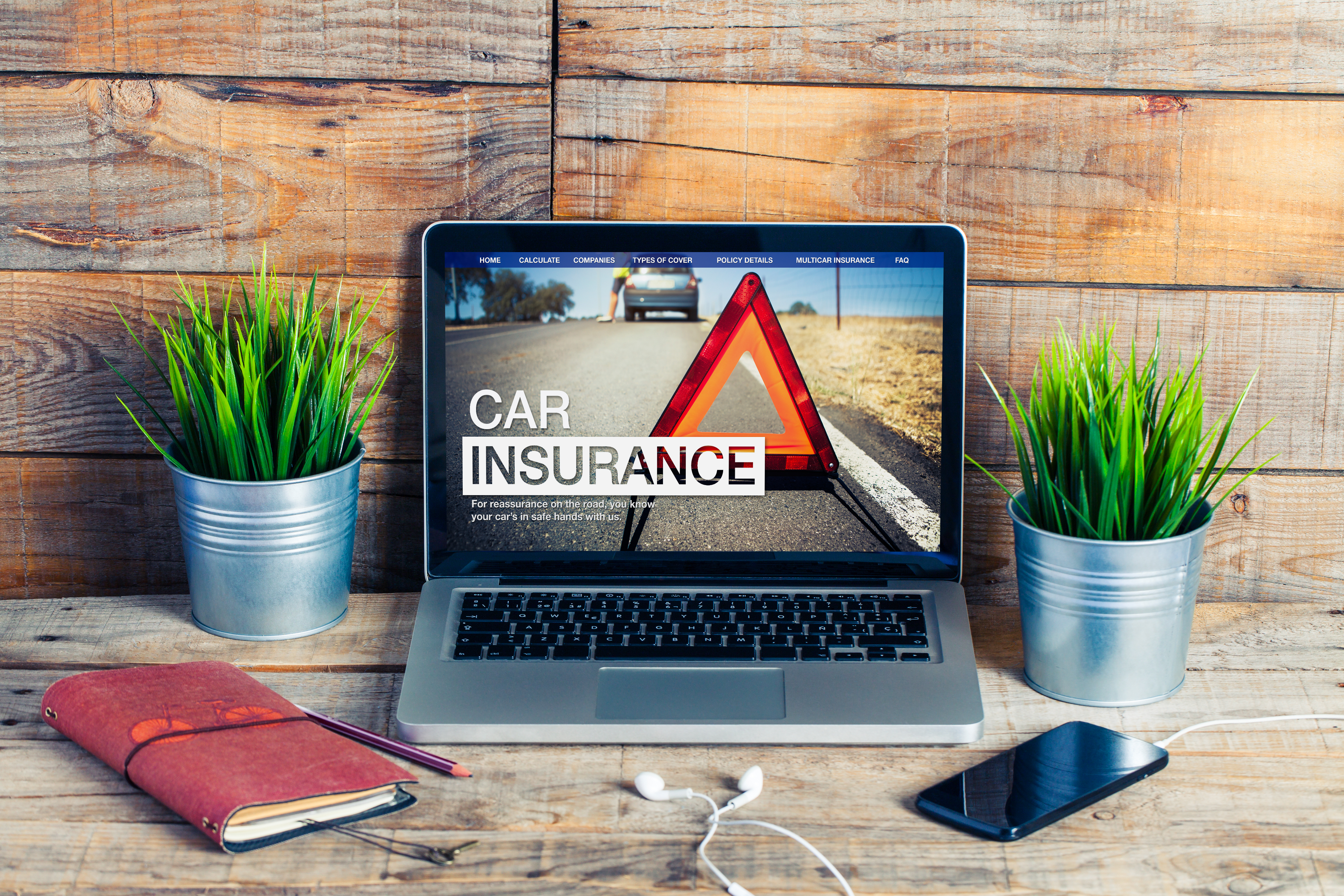 Data breaches are on the rise, and even if your internal cybersecurity products and processes are robust, all it takes is one vendor or a third party with inadequate security to trigger a loss of sensitive information. That's why a proactive approach to risk containment is the smart strategy.
Read More ›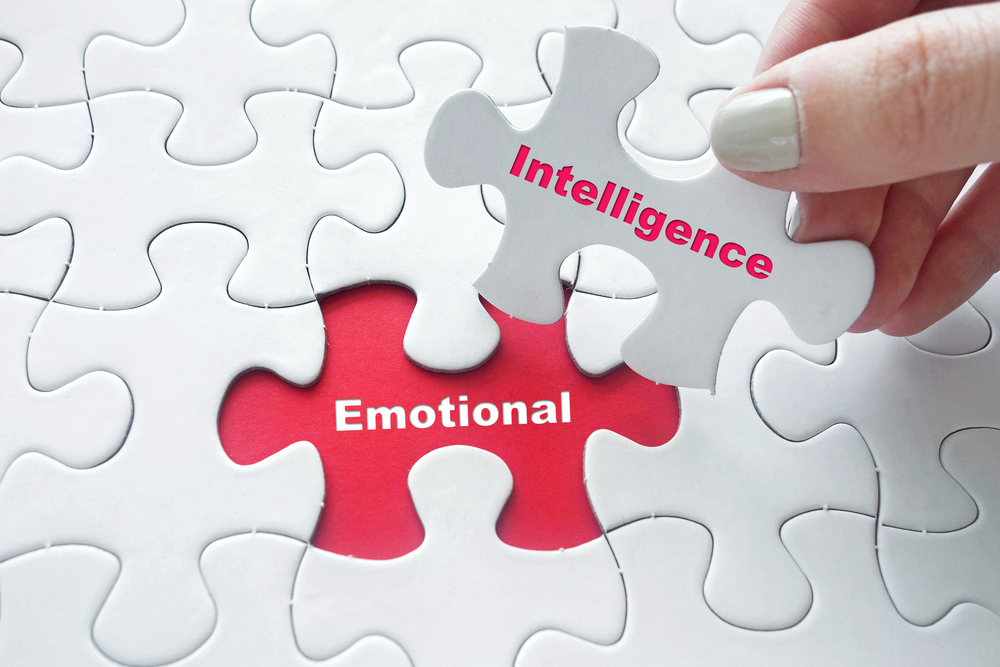 In the digital world, it can be easy to lose sight of the emotional dimension of the operations we perform. This will only increase as AI becomes more dominant. Too many experts are expecting AI to address the risks that other cybersecurity tools have failed to fully vanquish. But as long as the human element remains, emotional intelligence will be an important part of an effective cybersecurity strategy.
Read More ›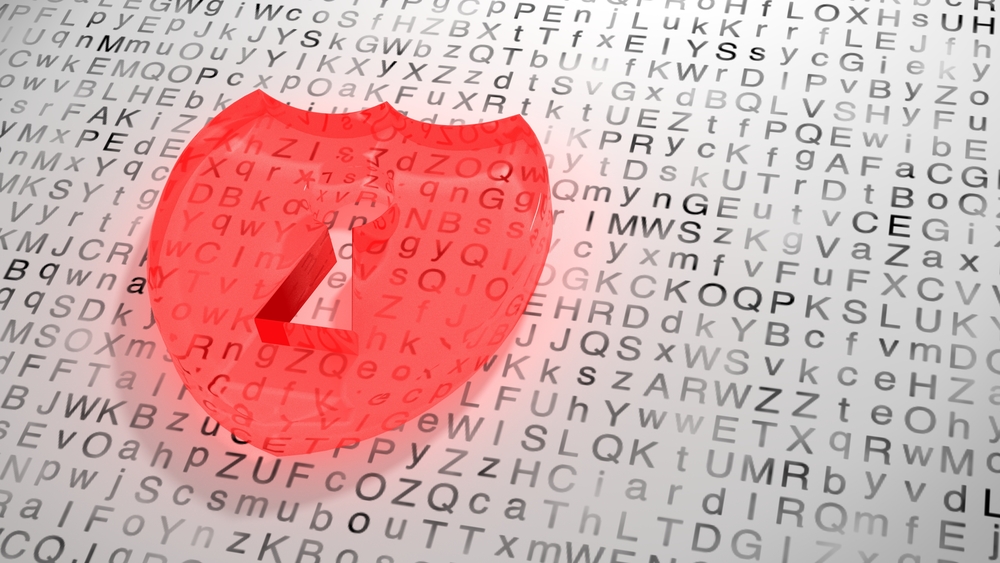 As trade tensions between the US and the People's Republic of China (PRC) escalate, PRC-sponsored hacking and spying on US businesses is also on the rise. How worried should you be about state-sponsored hackers targeting your organization?
Read More ›
How easy is it to hack an ATM? Probably easier than you think, according to cybersecurity expert Fred Mastrippolito and Peter Quach, project manager at Polito Inc., a cybersecurity company that recently tested new ATM machines for a banking client. The Polito team discussed that experience during a recent AppGuard webinar and revealed some surprising […]
Read More ›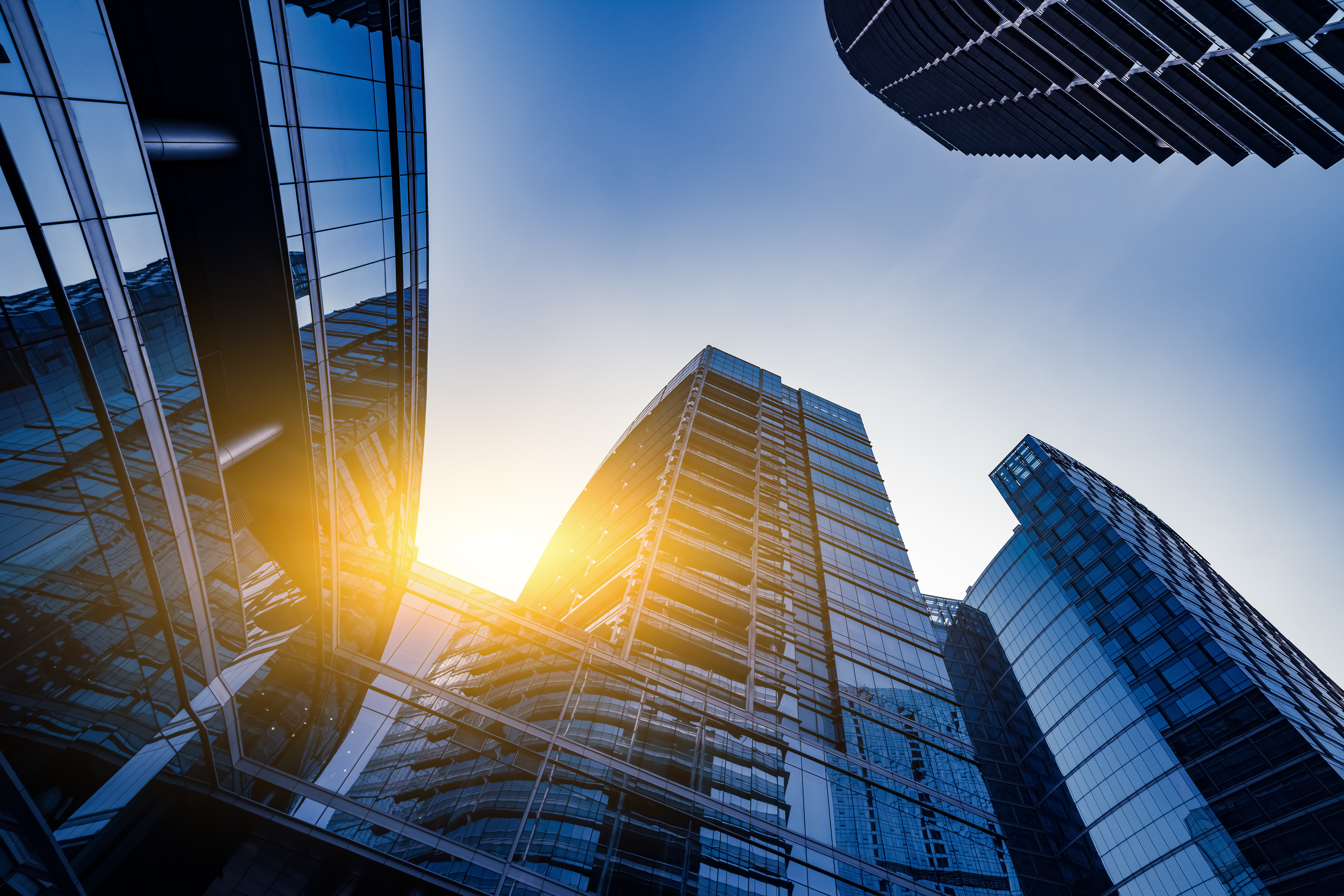 Anyone who hoped 2019 would bring a break in the pattern of rising data breach risks will be disappointed to learn that the first quarter of this year set new records in the worst way. A recent TechRepublic article notes "a record-breaking number of data breaches that exposed billions of documents to theft"  — the […]
Read More ›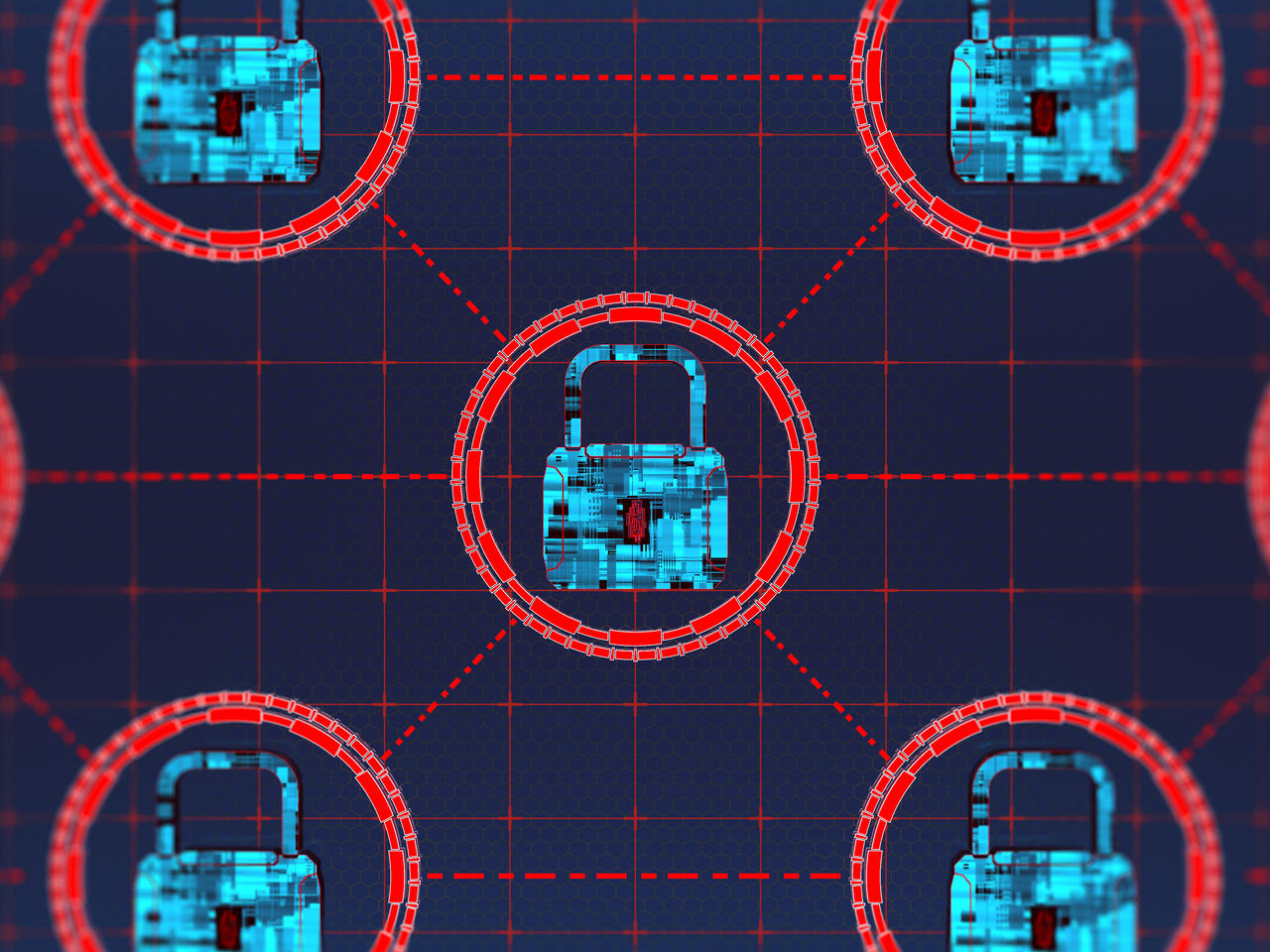 By Maitland Muse, Vice President of Channels & Strategic Alliances There's a saying in politics: never let a crisis go to waste. It's true in business too, and the current cybersecurity crisis presents an opportunity for every company that provides connected services. High-profile data breaches are affecting businesses across all industries, including automakers, hospitality brands, […]
Read More ›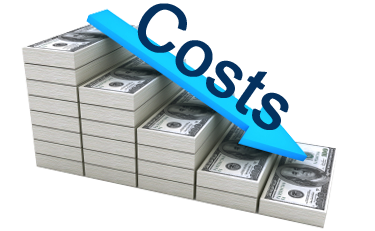 Cybersecurity costs keep going up as threats proliferate and companies spend more on endpoint detection and response (EDR) and security information and event management (SIEM) solutions. CISOs add new solutions in response to emerging threats, creating complex, layered defenses. But despite a huge investment of time and money, breaches keep happening. Last month, a threat […]
Read More ›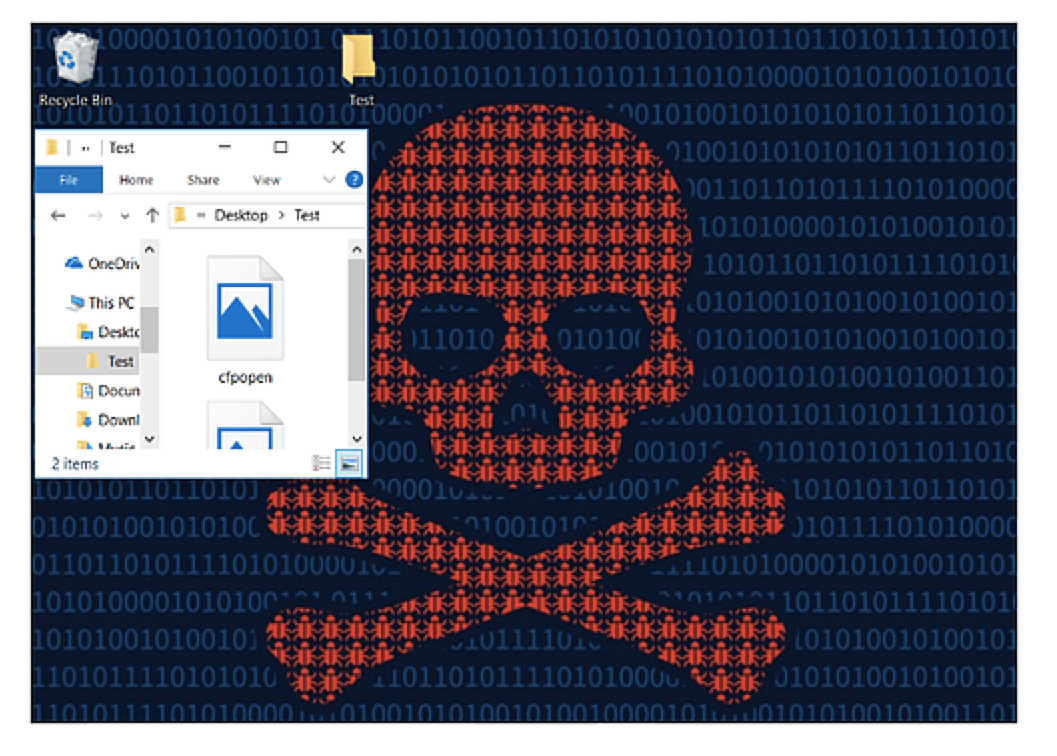 While attending the recent AppGuard CISO Summit in Colorado, an executive from a major financial corporation mentioned that he had just completed an enterprise wide purchase of the latest and greatest "next-gen" EDR (Endpoint Detection and Response) tool.
Read More ›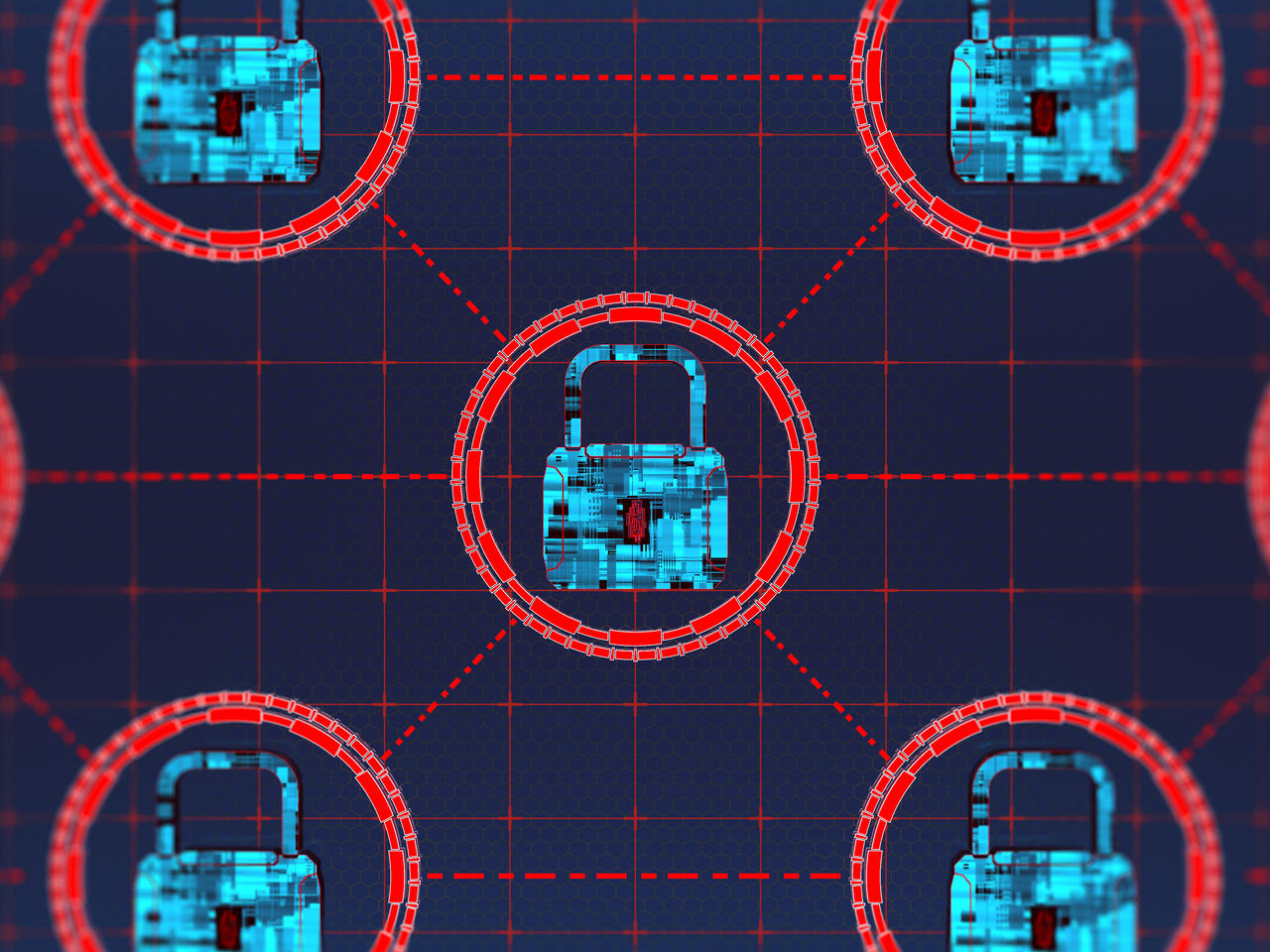 Russian hacker collective known as Fxmsp claimed to have breached three major U.S.-based antivirus companies. MeriTalk sat down with Maitland Muse to better understand the ramifications this news on Federal agencies and everyday end-users:

Read More ›