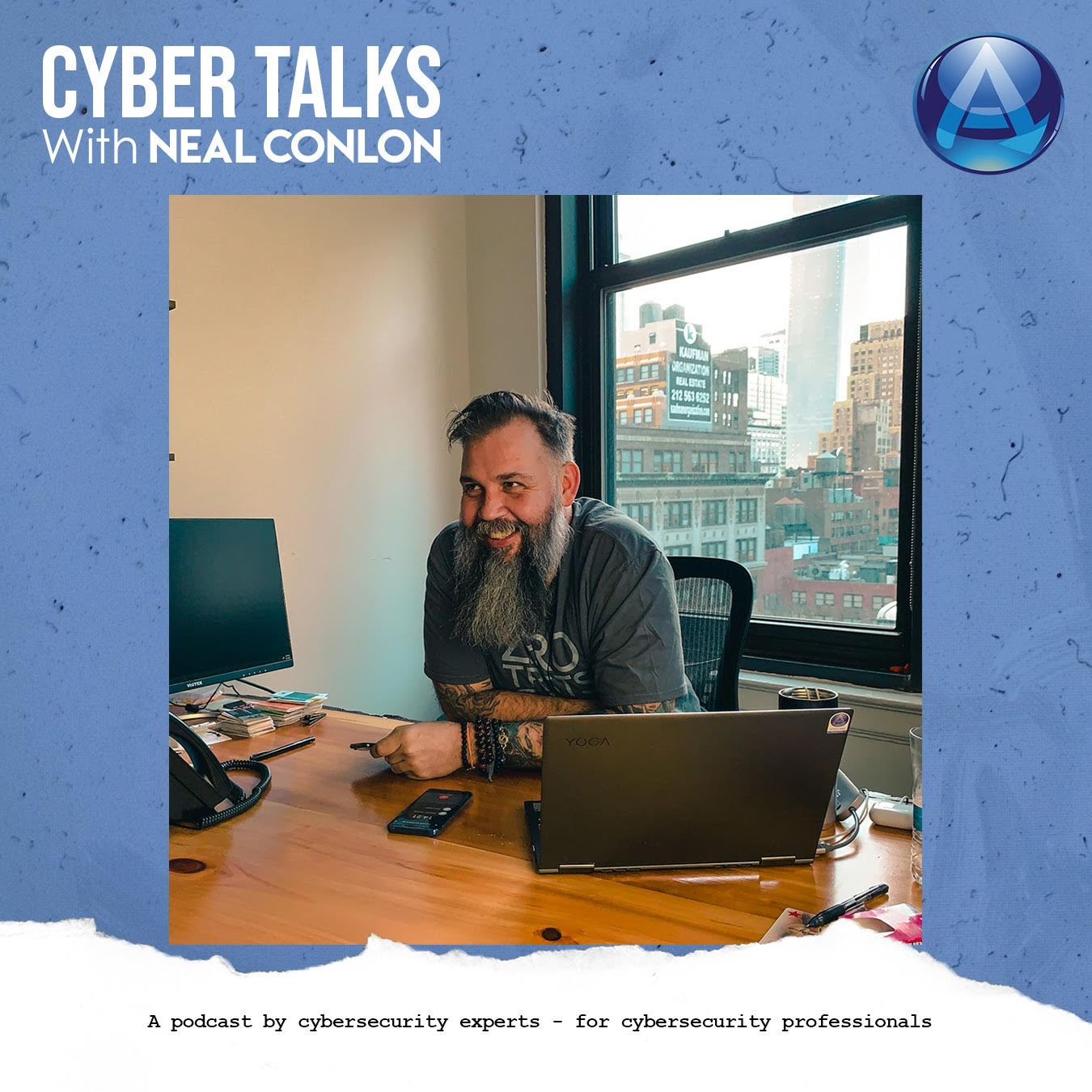 Retailers should focus on establishing effective network security, with a solution that adheres to compliance regulations.
Read More ›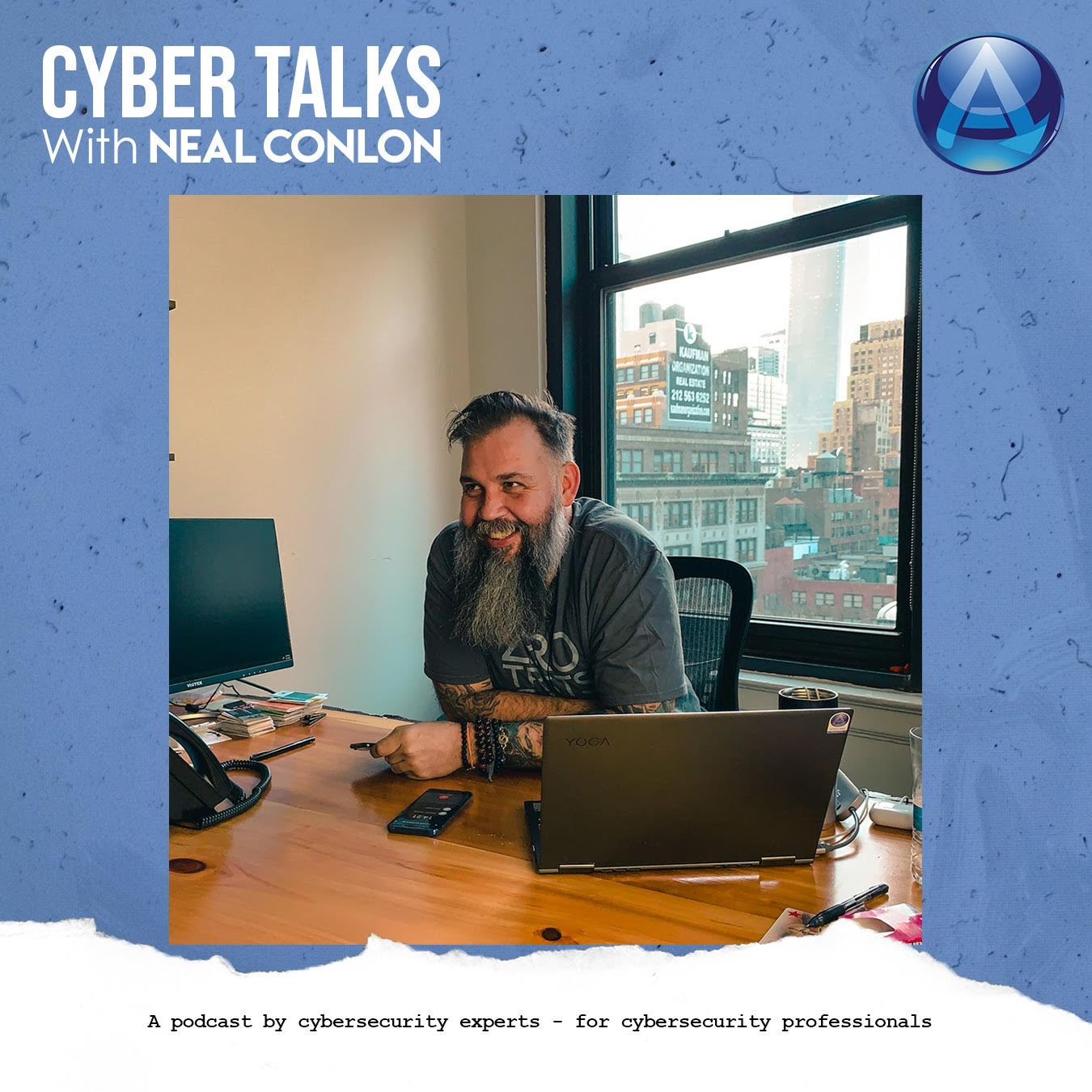 Cyber awareness training and robust technology should be the foundation of security architecture.  
Read More ›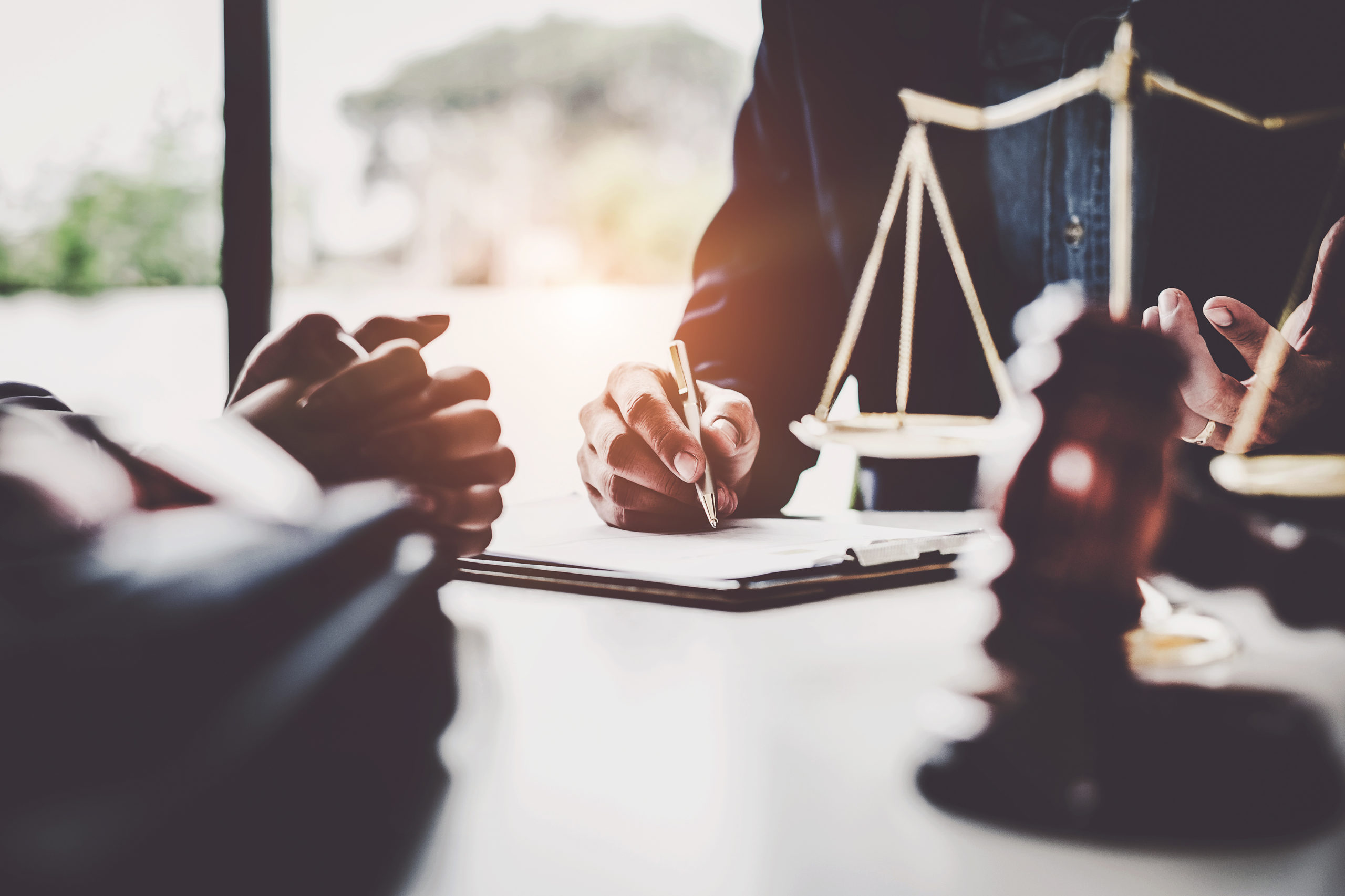 Reputation matters more to the success of law firms than for most other industries. Securing it reasonably and cost-effectively requires that law firms have a robust cyber strategy. 
Read More ›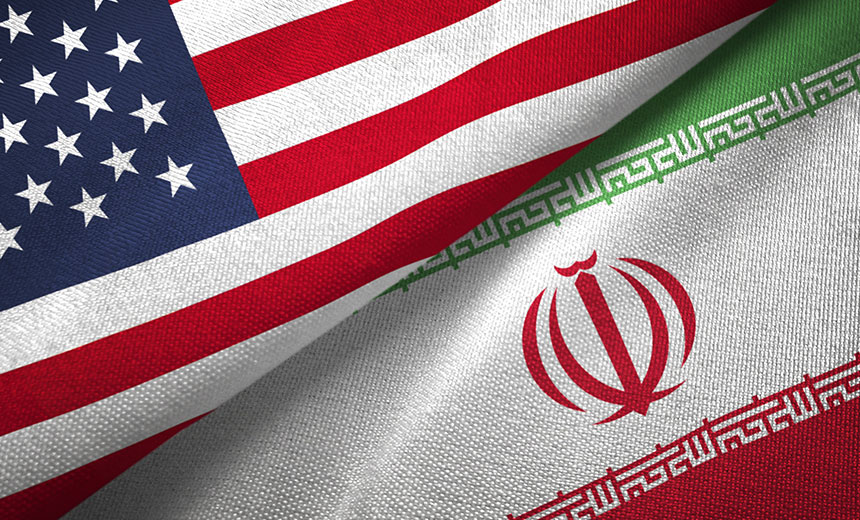 If you conduct a search on the keywords Iran, cyber, and attack, you will find many articles summarizing Iranian attacks. Look at those from the Wall Street Journal and Microsoft, reporting of 100's of attacks on enterprises. Victims also include municipalities, such as the infamous ransomware attack on Atlanta.
Read More ›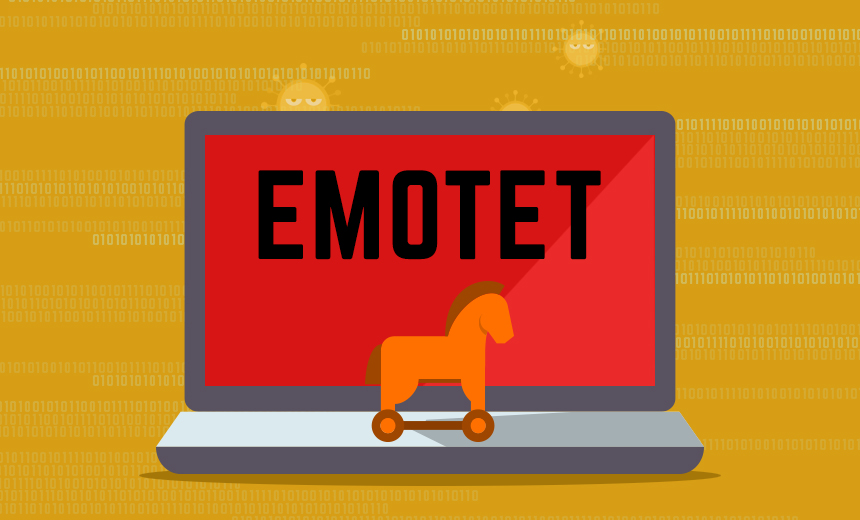 Emotet is an advanced Trojan malware that first appeared in 2014.The malware mostly spreads by spam and phishing emails via infected attachments and embedded malicious URLs. Everyone is susceptible to Emotet, from individuals to major enterprises and organizations around the world. According to an alert from the U.S. Department of Homeland Security, the advanced […]
Read More › With cybersecurity risks on the rise, it's understandable that companies are spending more on cybersecurity solutions. The problem is, more isn't necessarily better.
Read More ›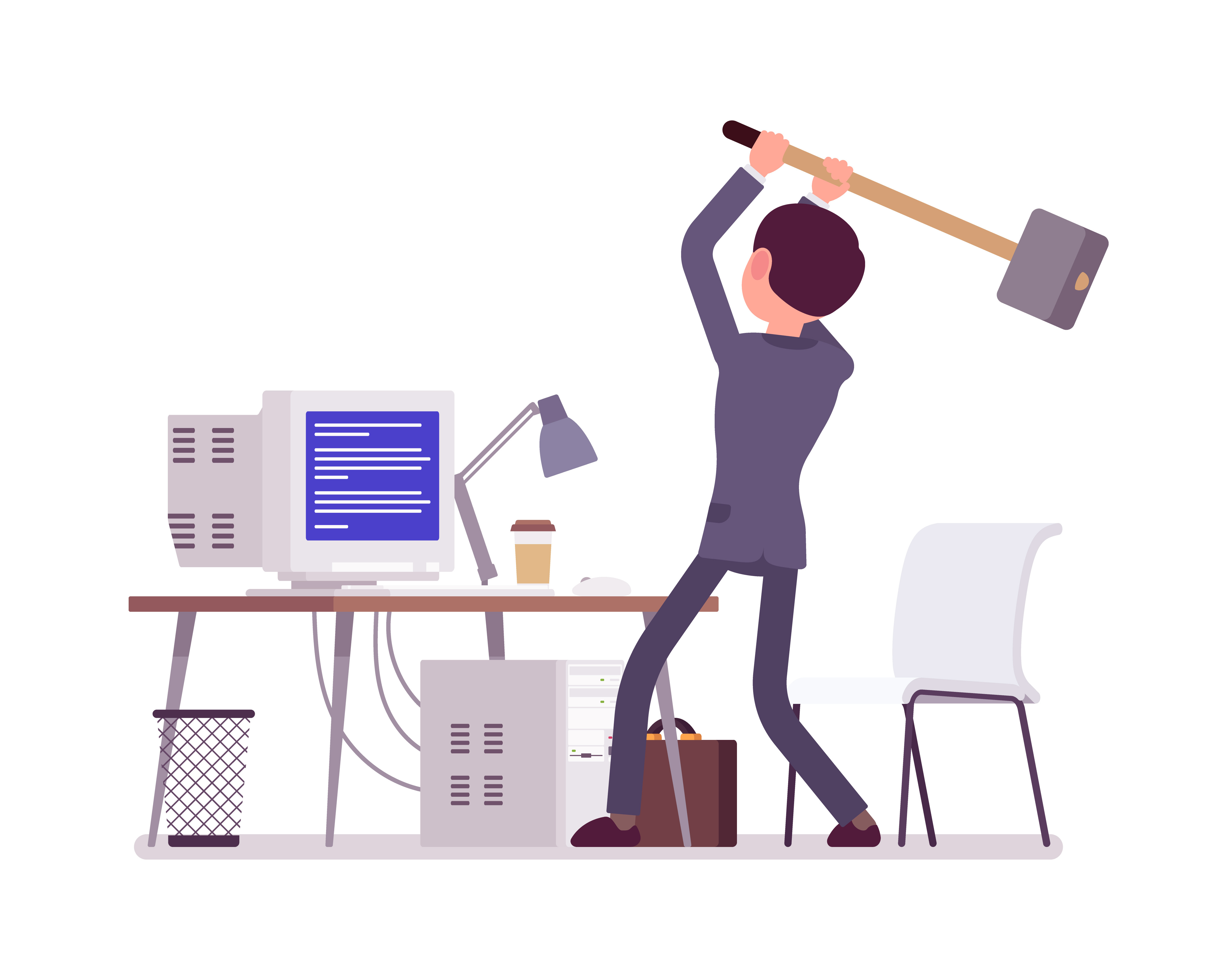 Companies are spending record-breaking amounts on cybersecurity. That's because risks are growing; a TechRepublic report noted that data breaches are up more than 50% so far this year. A Kaspersky Labs study found that a whopping 90% of data breaches are caused by human error. User behavior (often in response to social engineering attacks) is […]
Read More ›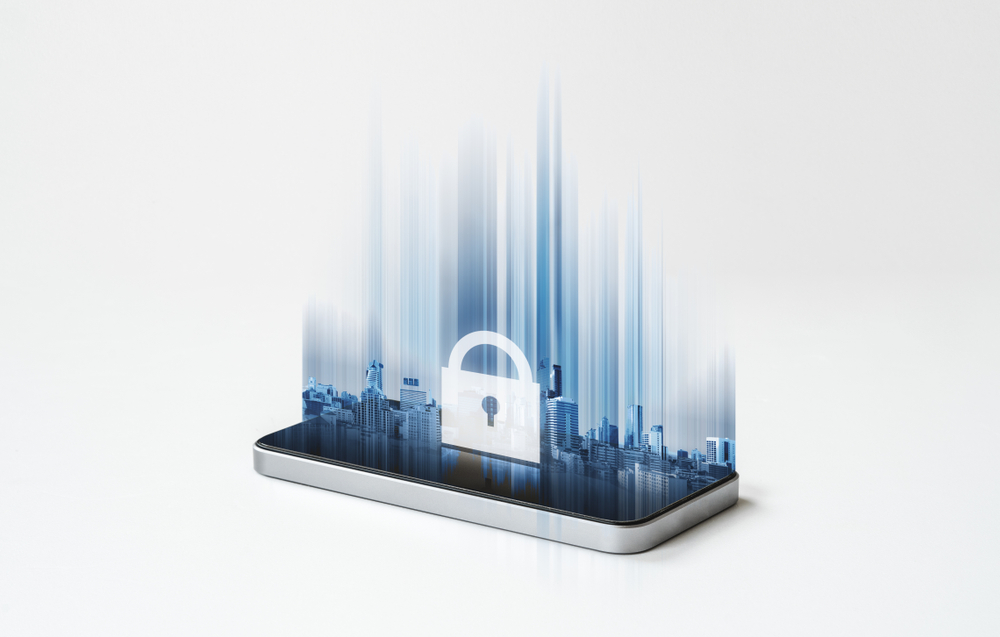 Employee devices can be a nightmare for financial institutions like banks, credit unions, and wealth management firms. The organizations don't control customer systems, and these customers are under relentless and increasingly sophisticated attacks by hackers. If the device is compromised and the customer suffers a loss, they blame the institution. This is a significant concern, […]
Read More ›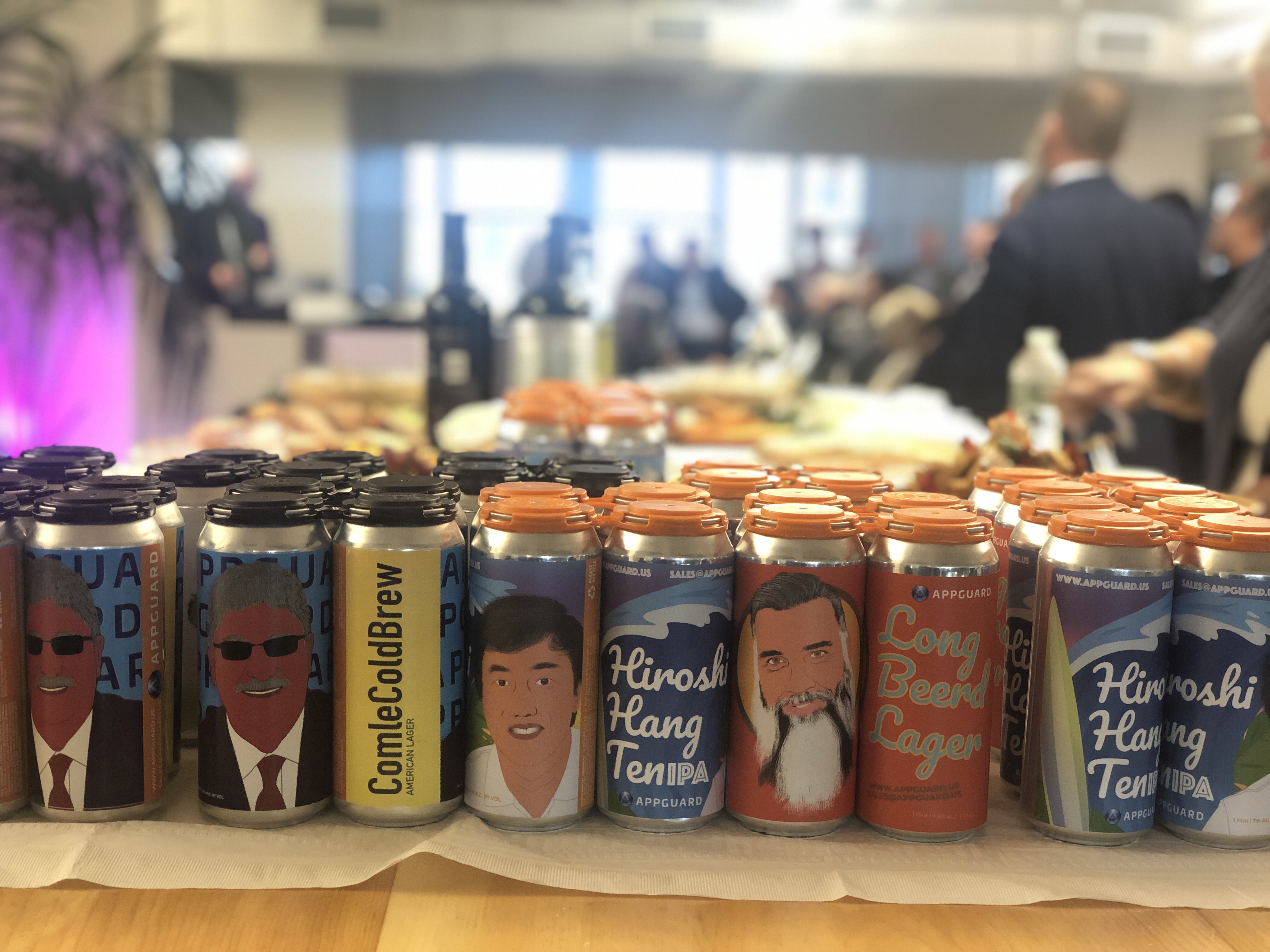 -Neal Conlon Request Access to Conference Material This past Friday AppGuard hosted its 6th event in this year's CISO Summit series. In an unprecedented event, the largest group yet, a sphere of influencers of the world's Cyber leadership. Cyber leaders from the intelligence community, investment banks, critical infrastructure, and cutting edge technology companies. I wanted […]
Read More ›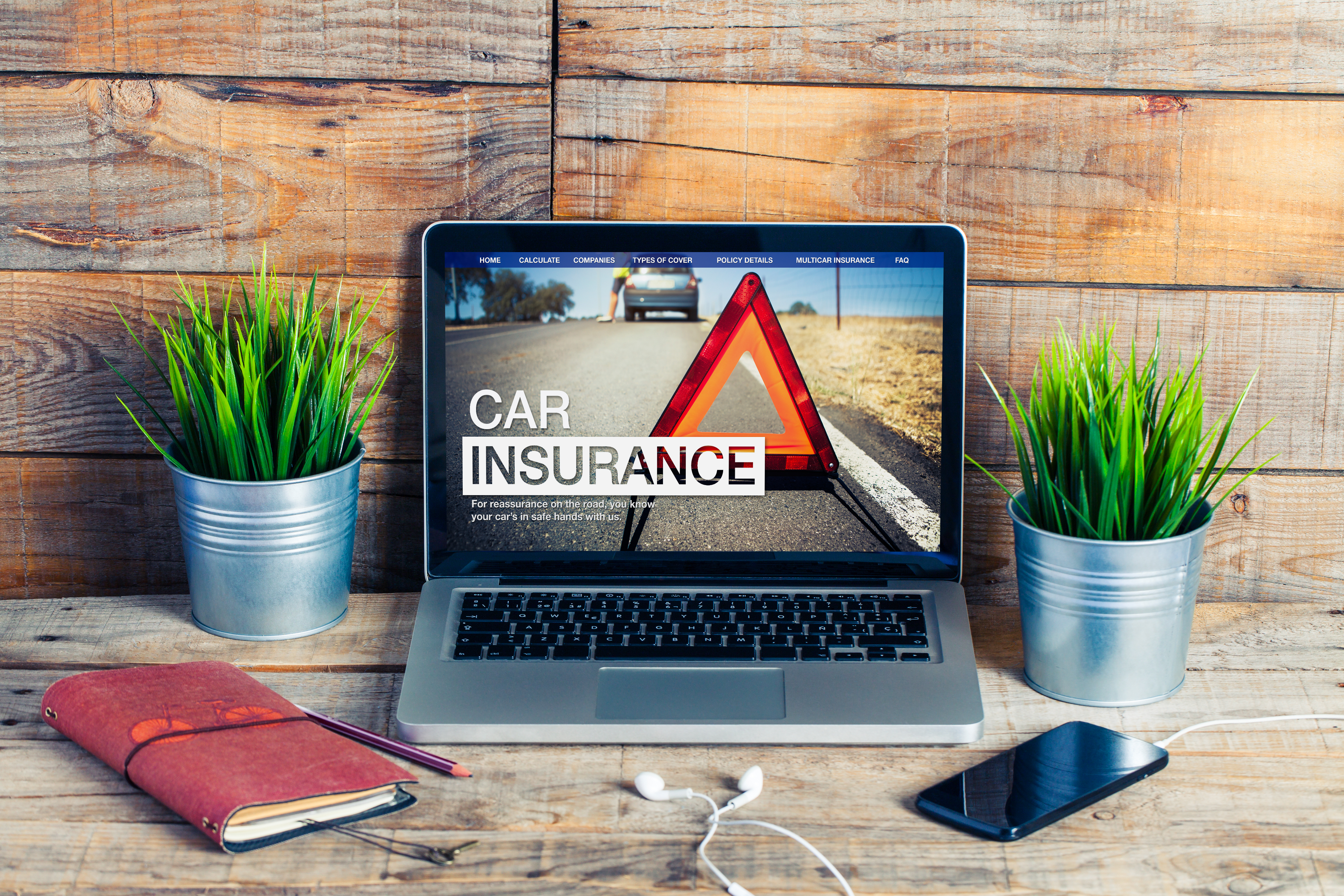 Data breaches are on the rise, and even if your internal cybersecurity products and processes are robust, all it takes is one vendor or a third party with inadequate security to trigger a loss of sensitive information. That's why a proactive approach to risk containment is the smart strategy.

Read More ›