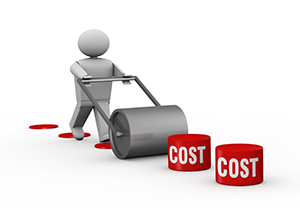 Over reliance on detection technologies for mitigating malware risks negatively taxes enterprises in two ways: successful malware attacks and higher cyber operations costs. Here we look qualitatively at cyber operations costs to help answer the question: what would be alleviated if far more malware attacks were neutralized at the endpoint in real-time by adding non-detection protection capabilities.
Read More ›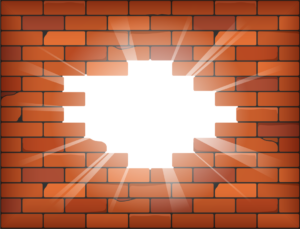 Industry analysts say that enterprises rely solely or mostly on detection-based cyber defense technologies. Their reports also demonstrate why detection-based tools alone are not enough. This blog focuses explains why detection is missing the mark. It concludes with a brief introduction of what the enterprise needs and the steps to get it.
Read More ›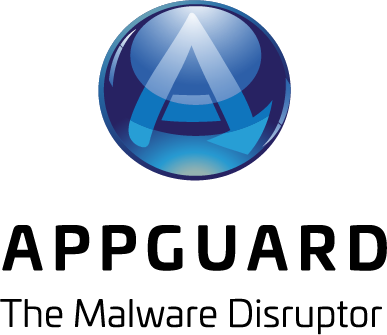 From the vendor: "Kaseya's VSA product has unfortunately been the victim of a sophisticated cyberattack." Hackers believed to be associated with the Russian threat group known as "REvil" exploited a SQL vulnerability and an authentication bypass to hijack the on-premise deployments of Kaseya VSA.
Read More ›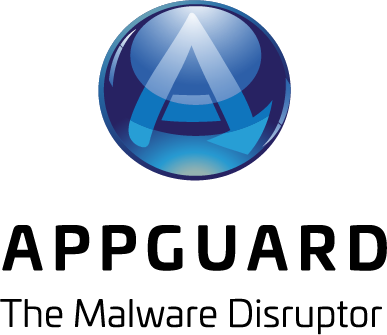 Everybody seems to be buying into the concept of doing more with less, but, how can we apply that to endpoint security? Apply zero trust principles WITHIN endpoints.
Read More ›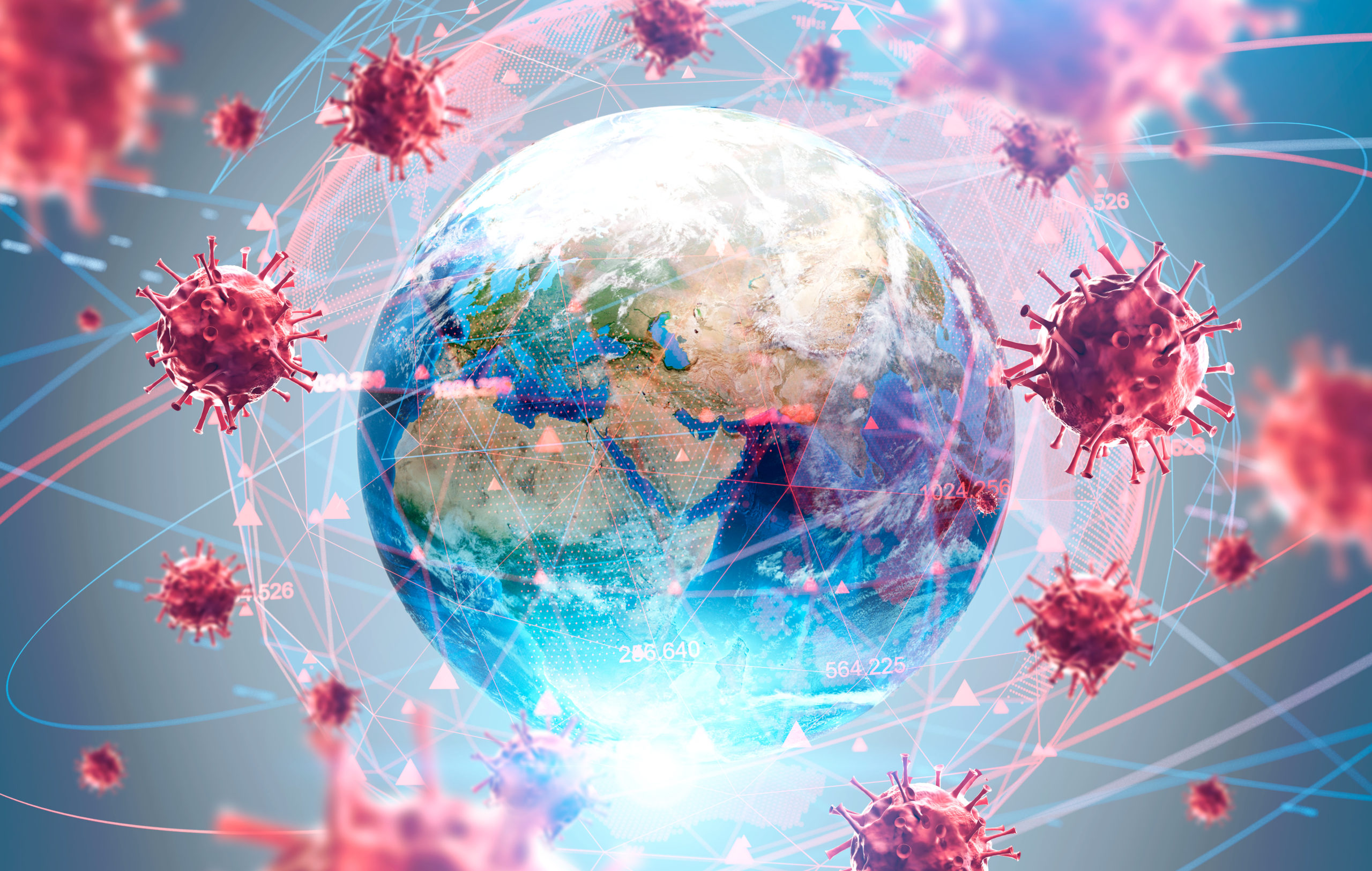 Applying zero-trust principles WITHIN endpoints will help enterprise cybersecurity programs shift their priorities to conform to the new realities of COVID-19.
Read More ›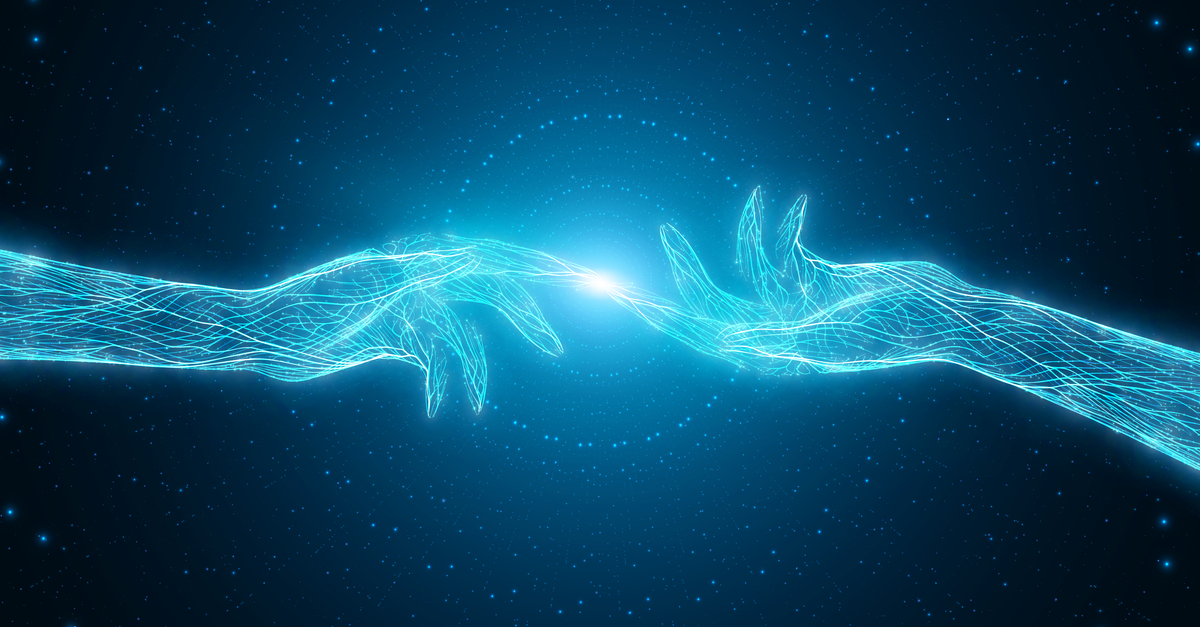 While most cybersecurity weaknesses involve technology, cybersecurity is ultimately a people problem. The human element exposes an enterprise to risks, undermines the effectiveness of technology, yet it can also mitigate what technology cannot. Some cyber problems are best dealt with human solutions or at least consideration for the human condition. We are sharing a few […]
Read More ›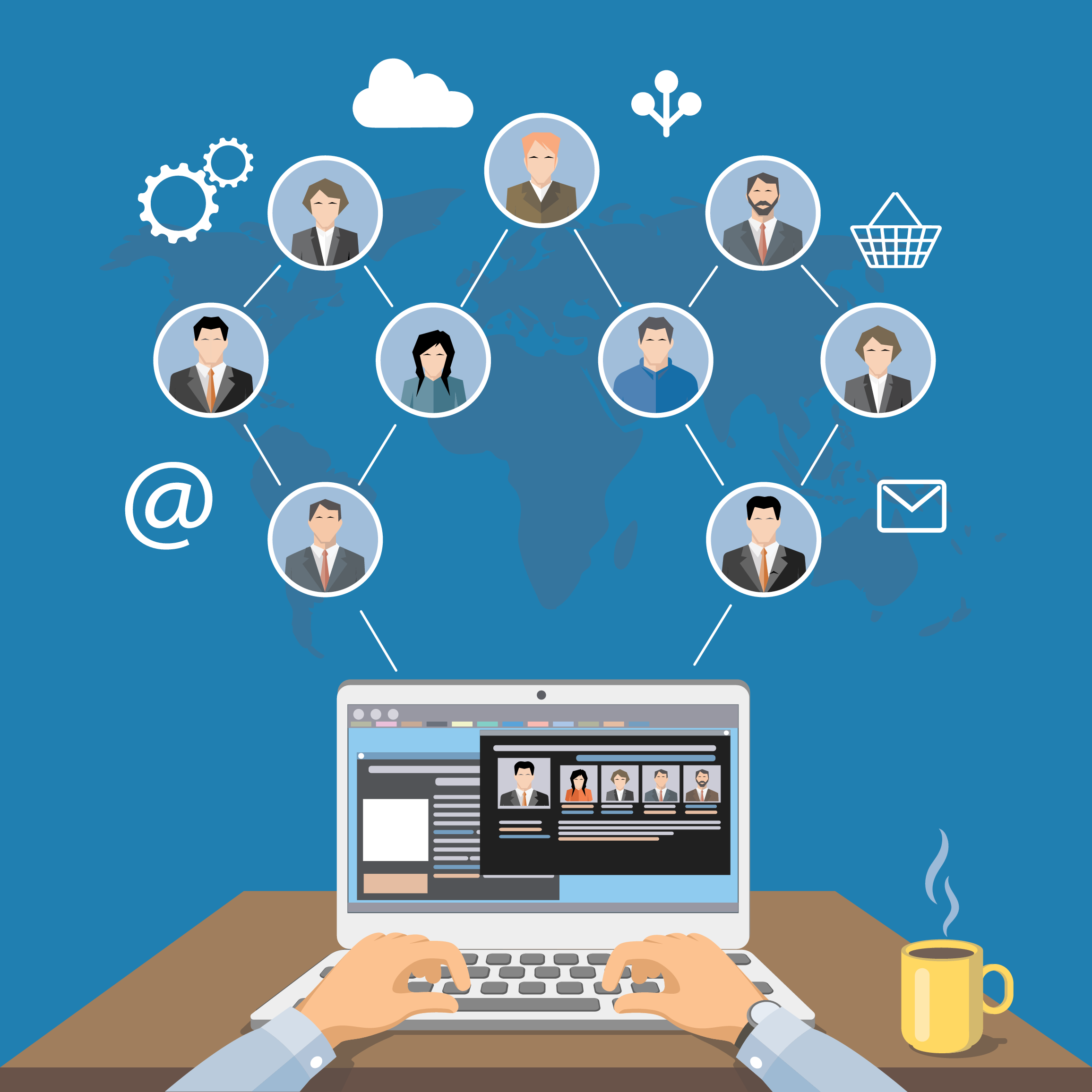 We know everyone is facing difficult times right now with COVID-19 causing major interruptions in work and personal lives. AppGuard wants to be part of the solution for your remote workforces and organizations to stay protected.
Read More ›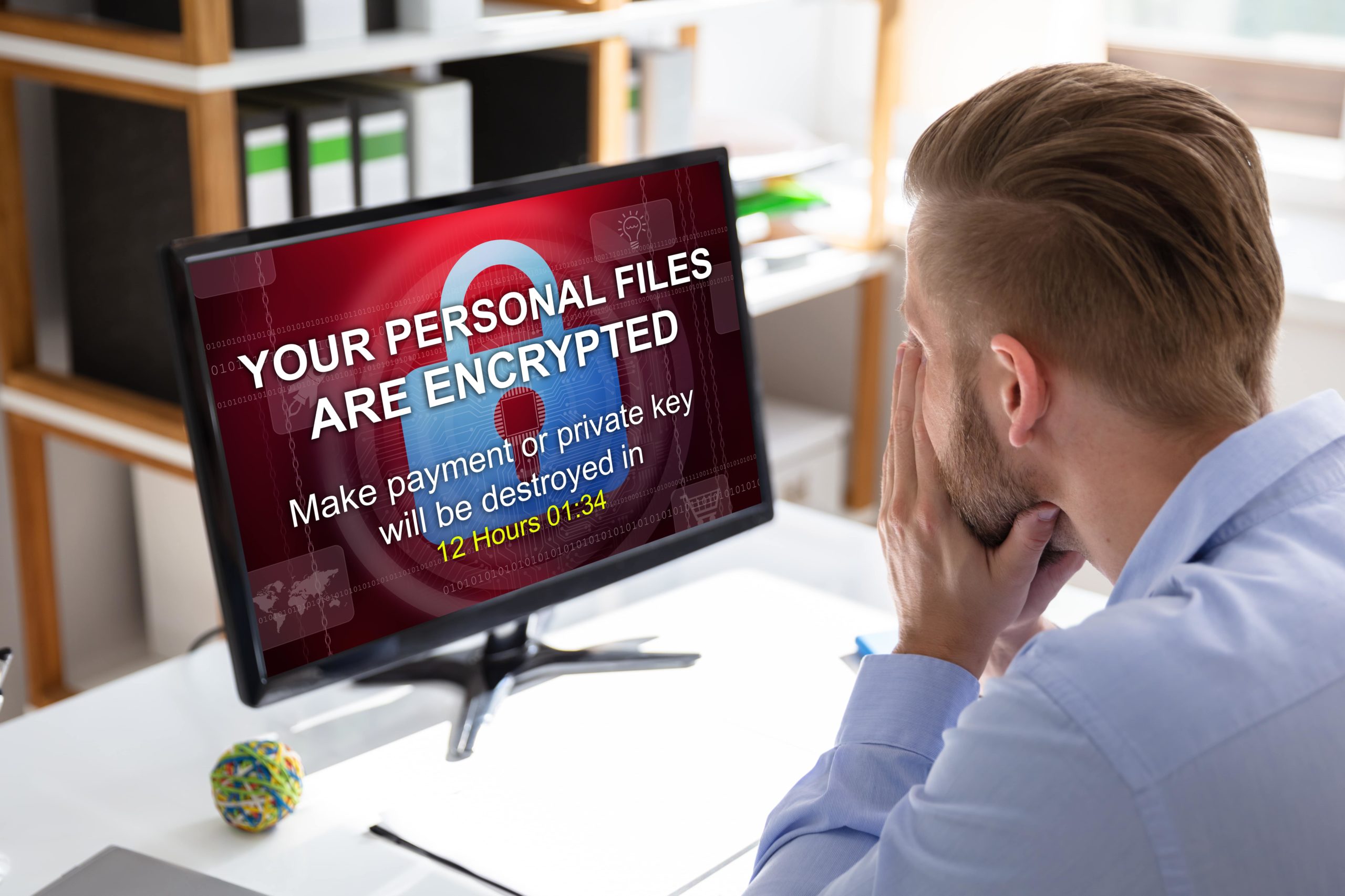 However, sometimes the answer to this question cannot be so clear-cut. Much depends on how valuable the information being held for ransom is for the organization and on how much downtime an organization can afford.
Read More ›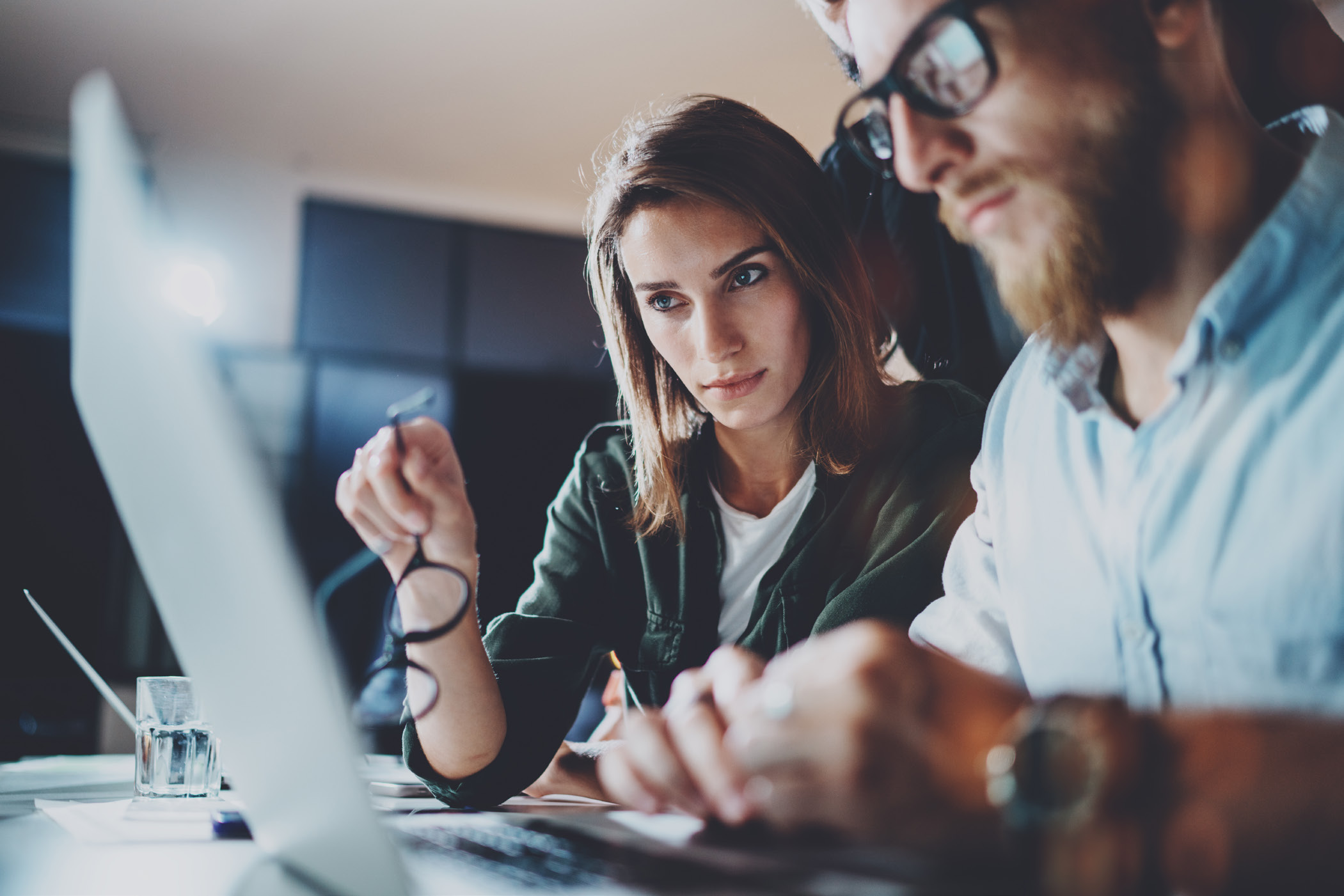 Support for Windows 7 ended in January 2020. But how does this impact companies that don't use windows 7? – Through the supply chain, partner and remote employees using windows 7 and exposing your organization to higher risk. 
Read More ›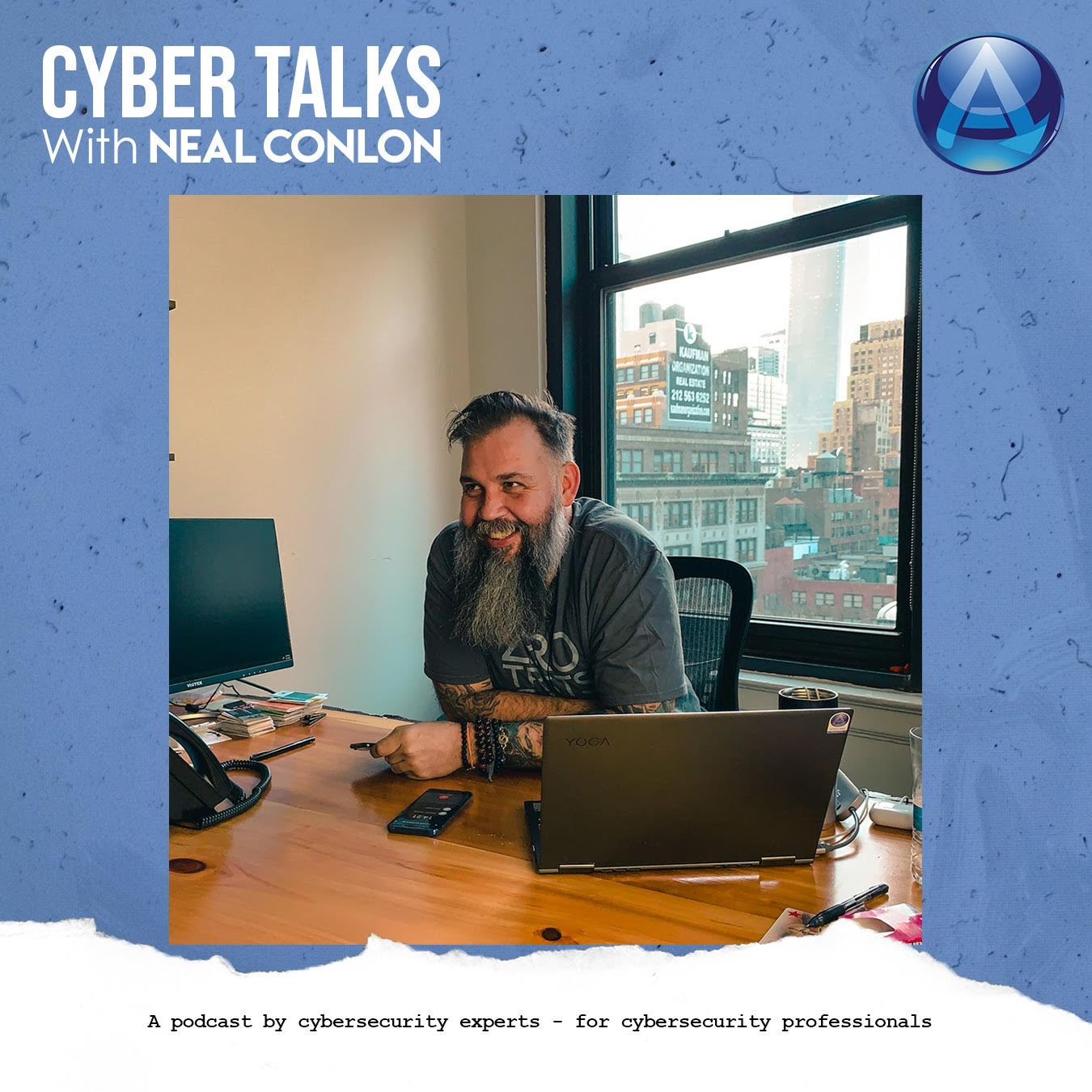 Retailers should focus on establishing effective network security, with a solution that adheres to compliance regulations.

Read More ›