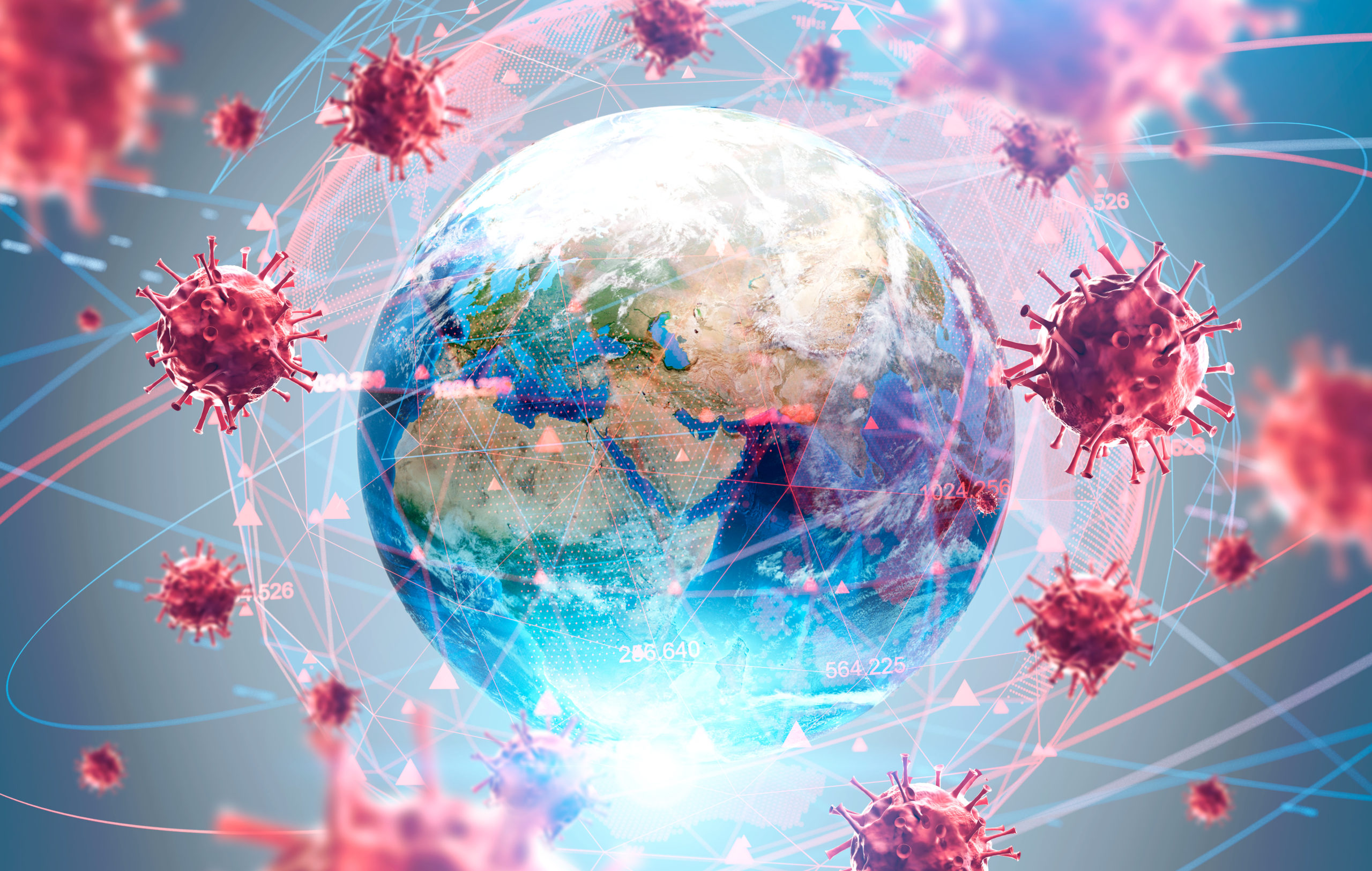 Applying zero-trust principles WITHIN endpoints will help enterprise cybersecurity programs shift their priorities to conform to the new realities of COVID-19.
Read More ›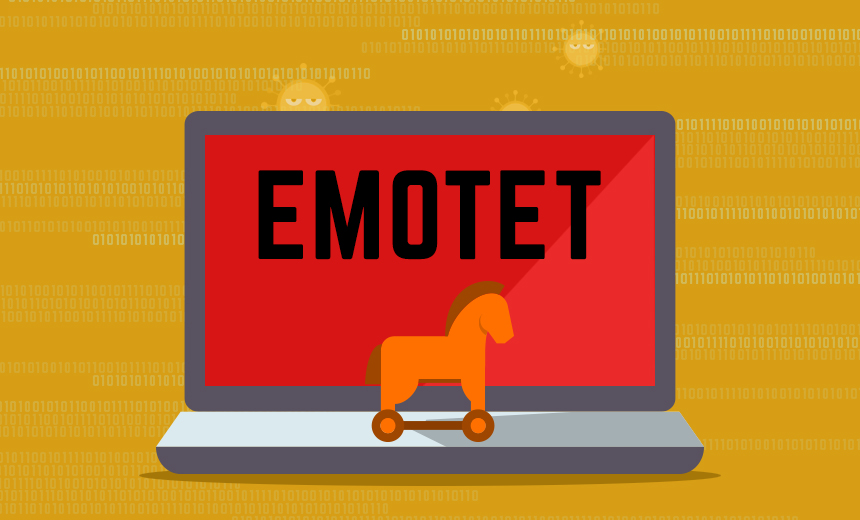 Emotet is an advanced Trojan malware that first appeared in 2014.The malware mostly spreads by spam and phishing emails via infected attachments and embedded malicious URLs. Everyone is susceptible to Emotet, from individuals to major enterprises and organizations around the world. According to an alert from the U.S. Department of Homeland Security, the advanced […]
Read More ›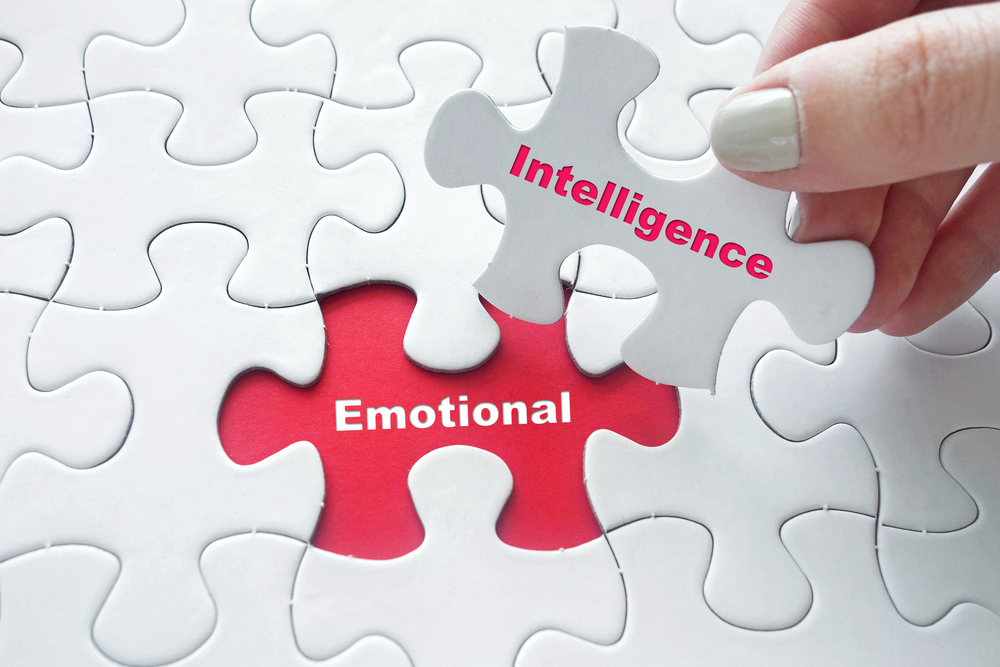 In the digital world, it can be easy to lose sight of the emotional dimension of the operations we perform. This will only increase as AI becomes more dominant. Too many experts are expecting AI to address the risks that other cybersecurity tools have failed to fully vanquish. But as long as the human element remains, emotional intelligence will be an important part of an effective cybersecurity strategy.
Read More ›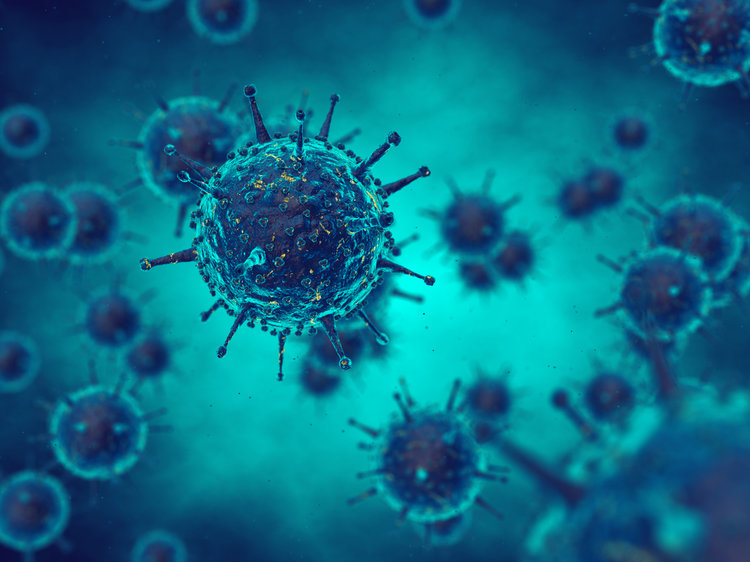 Like antibiotic-resistant strains of bacteria give nightmares to medical epidemiologists, modular malware systems are doing the same to cyber defenders. New variations of modular malware are appearing weekly, if not daily. They are designed to target Linux and Windows Servers. Xbash, AdvisorsBot, and Marap are a few examples of a modular malware that doubled in […]
Read More ›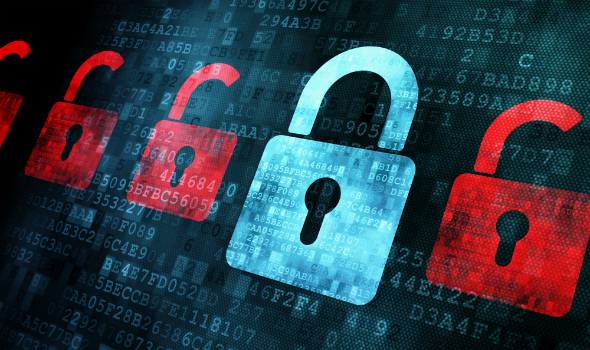 Google recently stated that none of its 80,000 employee accounts using their Titan Security Key has been compromised since deployment. This is because this hardware authentication device is a possession factor that cyber criminals cannot electronically steal as they do passwords. But, as great as this and like tools are, they are susceptible when the […]
Read More ›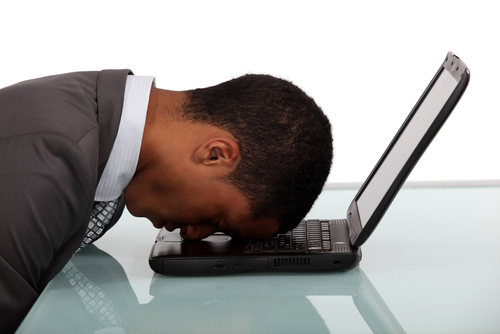 There's a pervasive, false perception in contemporary politics. The candidate that advocates spending the most on something cares most about solving the problem. Today's endpoint protection suites are similarly ranked. Those with the longer list of features are ranked higher. Similarly, like features are seldom compared one-to-one but are presumed little different among different suites. […]
Read More ›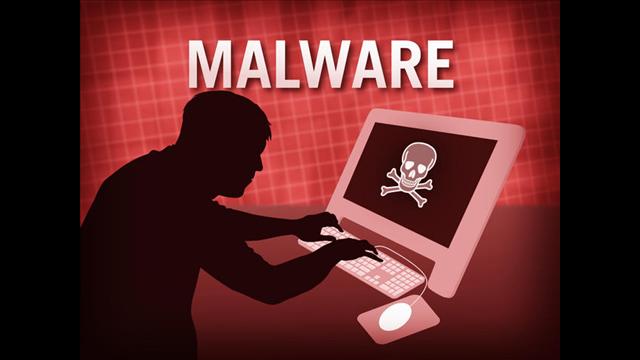 One of today's most widespread cybersecurity principles seems prudent on the surface but has made the enterprise cyber program a bloated, lumbering beast of burden. Defense in depth is simple to intuit; it is as obvious as two heads are better than one. Reality demands, however, that the enterprise optimize. How many are too many? […]
Read More ›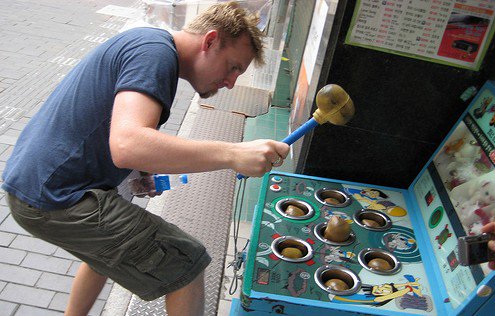 If ever in a freezing cold room with IT/Sec-Ops people, raising the topic of patch management can heat it up fast. Patching applications on an organization's client and server endpoints is far more challenging than most people realize. The uncertainty over what applications need to be patched in the next cycle makes it seem a […]
Read More ›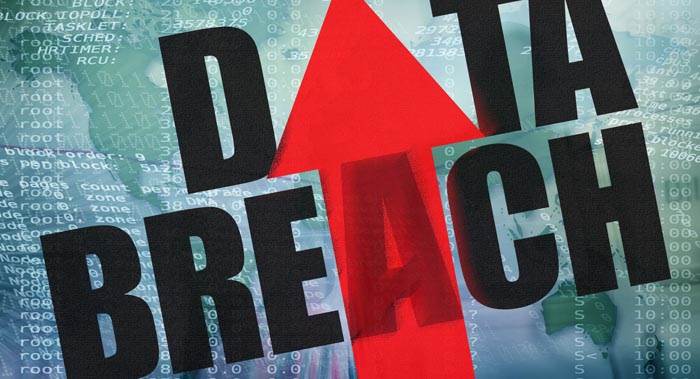 Soldiers in combat over the last century rapidly grow accustomed to the distant cacophony of artillery and bombs. Some even get desensitized to nearby explosions. How many of us react with shock and horror at a data breach headline? Few do. We all hear them rumbling in the distance all the time. Look at all […]

Read More ›