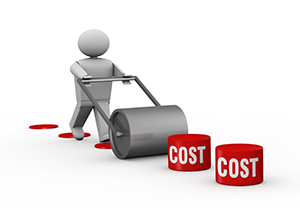 Over reliance on detection technologies for mitigating malware risks negatively taxes enterprises in two ways: successful malware attacks and higher cyber operations costs. Here we look qualitatively at cyber operations costs to help answer the question: what would be alleviated if far more malware attacks were neutralized at the endpoint in real-time by adding non-detection protection capabilities.
Read More ›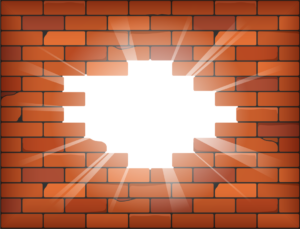 Industry analysts say that enterprises rely solely or mostly on detection-based cyber defense technologies. Their reports also demonstrate why detection-based tools alone are not enough. This blog focuses explains why detection is missing the mark. It concludes with a brief introduction of what the enterprise needs and the steps to get it.
Read More ›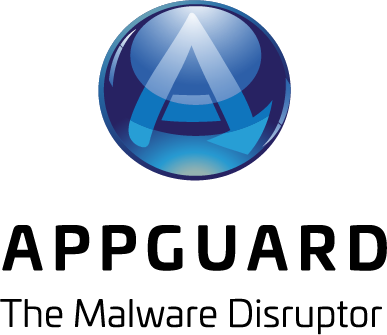 From the vendor: "Kaseya's VSA product has unfortunately been the victim of a sophisticated cyberattack." Hackers believed to be associated with the Russian threat group known as "REvil" exploited a SQL vulnerability and an authentication bypass to hijack the on-premise deployments of Kaseya VSA.
Read More ›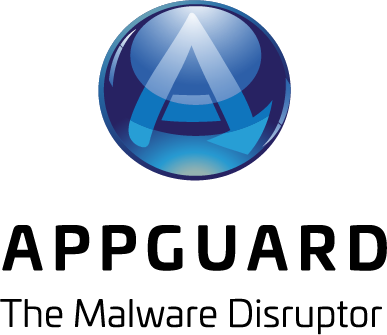 Everybody seems to be buying into the concept of doing more with less, but, how can we apply that to endpoint security? Apply zero trust principles WITHIN endpoints.
Read More ›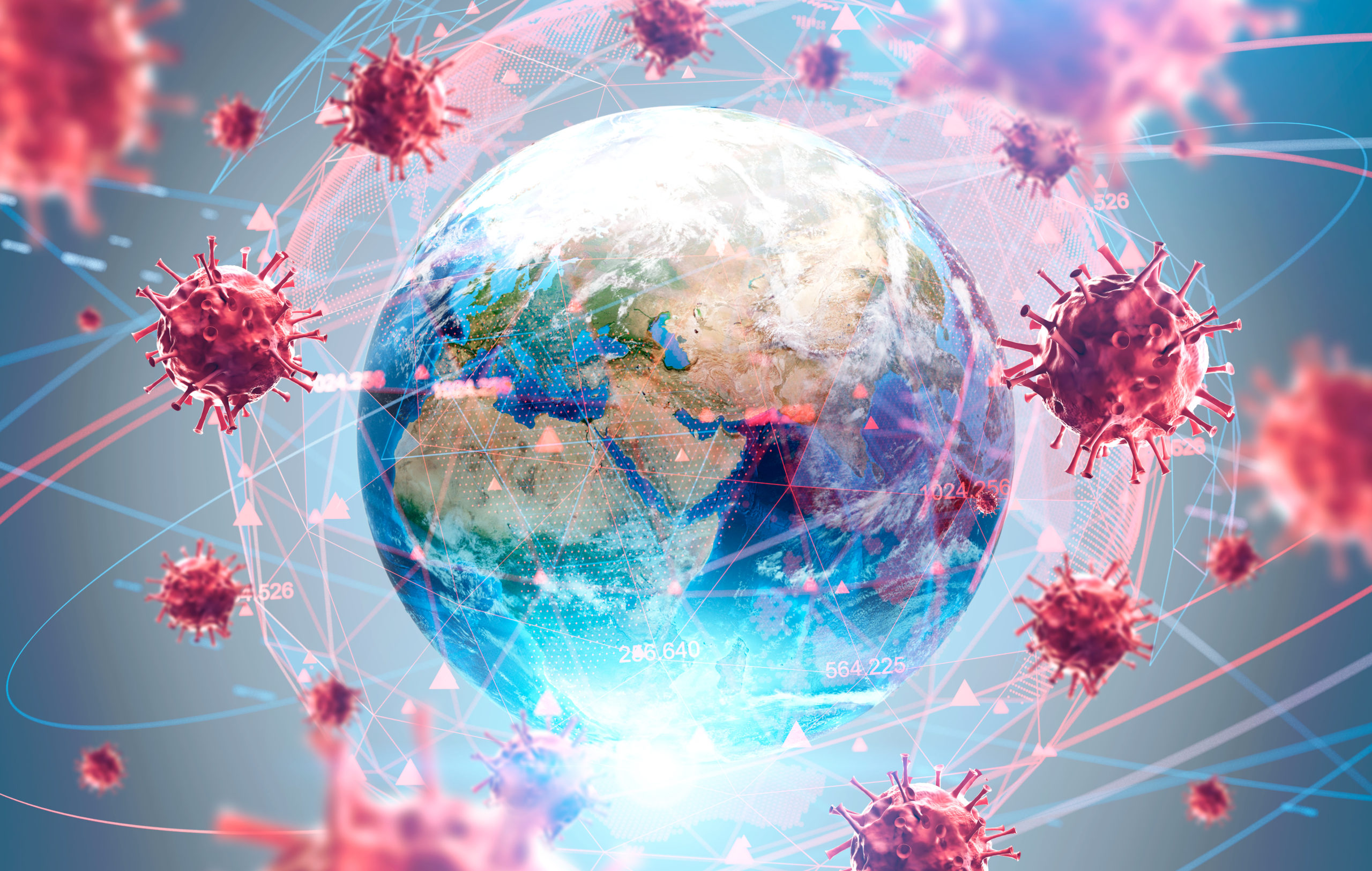 Applying zero-trust principles WITHIN endpoints will help enterprise cybersecurity programs shift their priorities to conform to the new realities of COVID-19.
Read More ›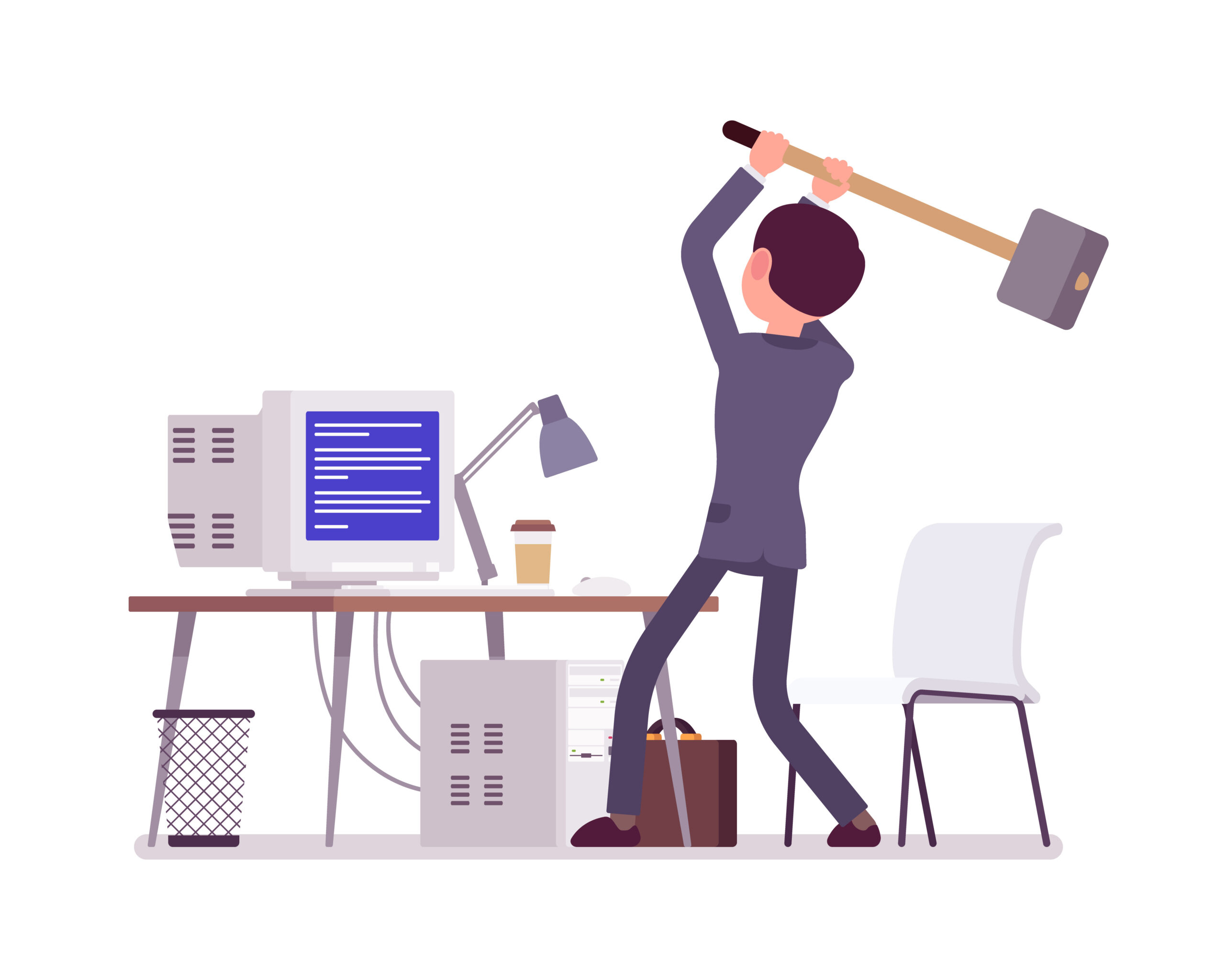 Companies are spending record-breaking amounts on cybersecurity. That's because risks are growing; a TechRepublic report noted that data breaches are up more than 50% so far this year. A Kaspersky Labs study found that a whopping 90% of data breaches are caused by human error. User behavior (often in response to social engineering attacks) is […]
Read More ›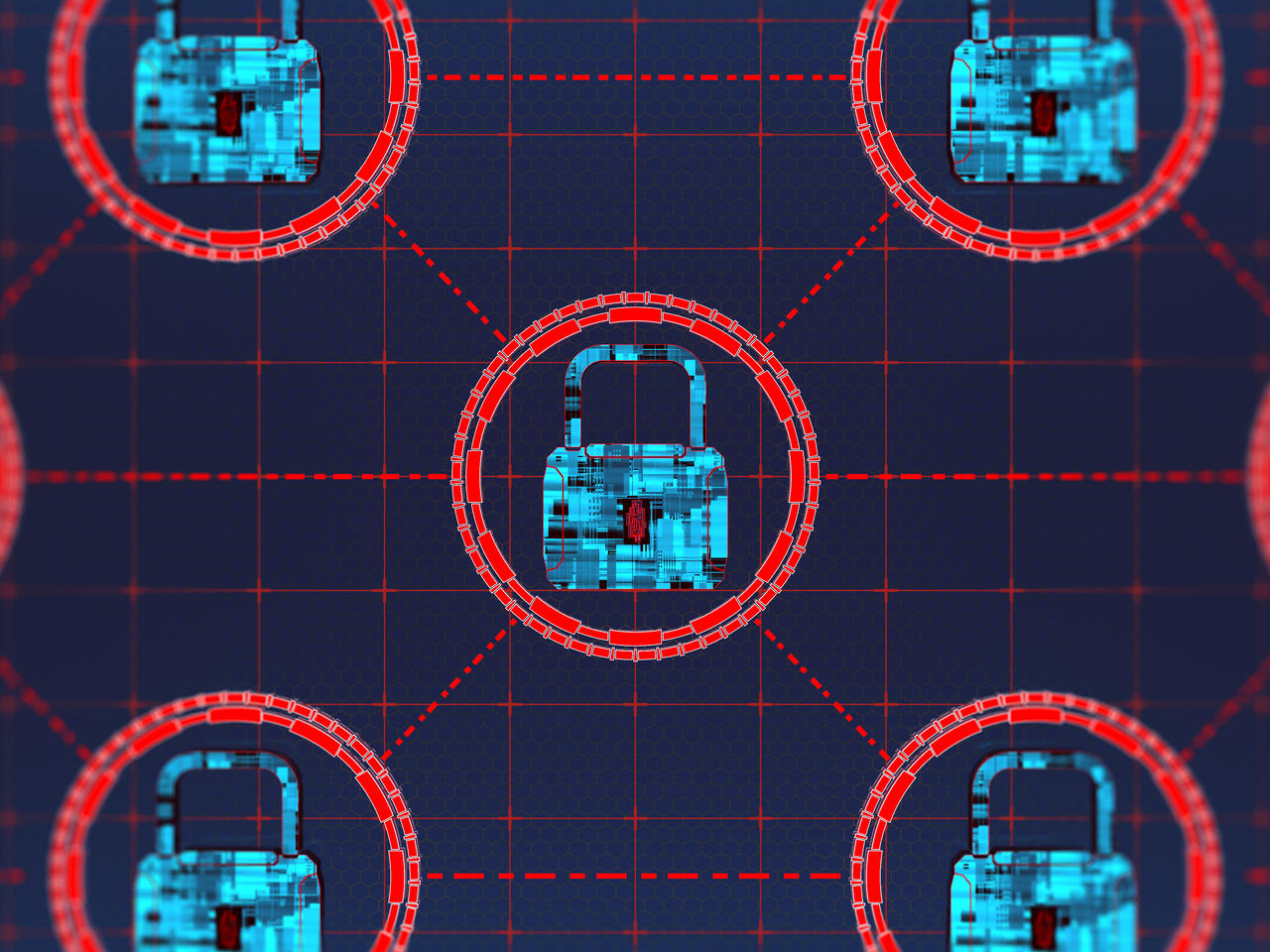 If you want better and easier server protection than what you have now or have read about elsewhere, then you need something very different. You've come to the right place for a brief introduction to the application of zero-trust principles WITHIN the endpoint. If you're not receptive to change and different paradigms, read no further. […]
Read More ›
Panelists worthy of any CISO's attention, discussed and prioritized the methods China is using to compromise enterprises via their supply chain, including the currently rare, covert placement of spy chips into computing hardware. China's '2025' strategy to steal and degrade western economic power affects any enterprise that generates high-margin value and/or is in the same […]
Read More ›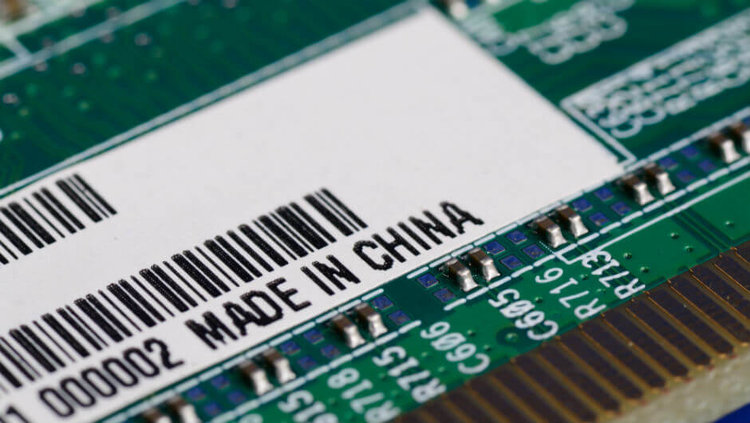 Reports of covertly adding chips to motherboards for industrial espionage require CISO's to ask their peers and teams 'what are the Chinese actually doing to steal data from organizations like ours' and 'what should we be doing to counter their efforts'? Enterprises targeted by China can get the answers and insights they seek from the […]
Read More ›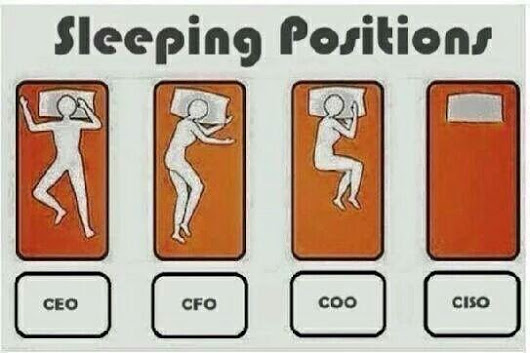 AppGuard is facilitating a virtual panel discussion of CISOs on October 3rd to help them help each other better prepare for 2019. Attendees can expect to gain useful insights from peers and join the conversation. Five topics loosely tied to mitigating malware threats will be explored. 1. Evaluate current tools to determine what is and […]

Read More ›